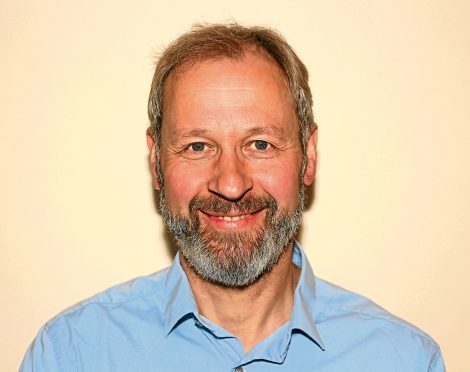 A Wick-based company that manufactures Kelvin probe measurement systems has been named rural business of the year at the annual Amazon Growing Business Awards.
KP Technology, founded by Professor Ian Baikie, saw off competition from businesses across the UK to win the title at a ceremony in London.
The awards, backed by the Confederation of British Industry (CBI) honour the leaders of growing small and medium-sized enterprises (SMEs) from around the country.
Prof Baikie said: "We were thrilled at being nominated for an award and to win is an outstanding achievement for everyone at KP Technology. It proves business excellence can be achieved in the Highlands of Scotland and it's brilliant to be taking our award back to Wick.
"We look forward to releasing a new product range next year and continuing to expand our production and marketing efforts. It is fantastic that Amazon and the CBI are highlighting the successes of growing businesses such as ours."
A total of 17 businesses were honoured at the awards.
Set up in 2000, KP Technology provides services to more than 250 companies and research institutes worldwide. The firm employs electronic and software engineers, materials research associates, training, sales and administrative staff.
Prof Baikie received an MBE last year for services to science education in Caithness