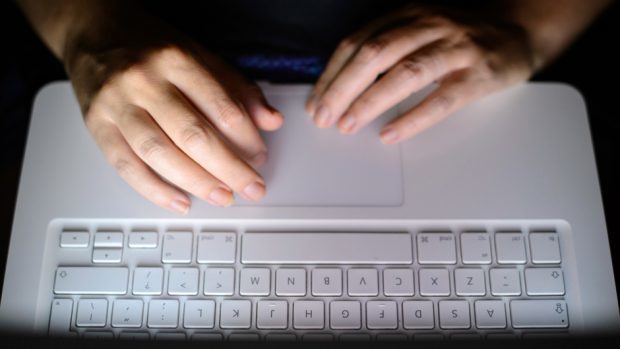 Italian oil services firm Saipem has confirmed that a major cyber-attack targeting the firm hit servers in Aberdeen.
Monday's attack prompted the Milan-based firm to take swift action, such as "impact assessment measures".
Saipem has confirmed tonight that the cyber-attack hit servers in Aberdeen, India and the Middle East, with some servers attacked in Italy.