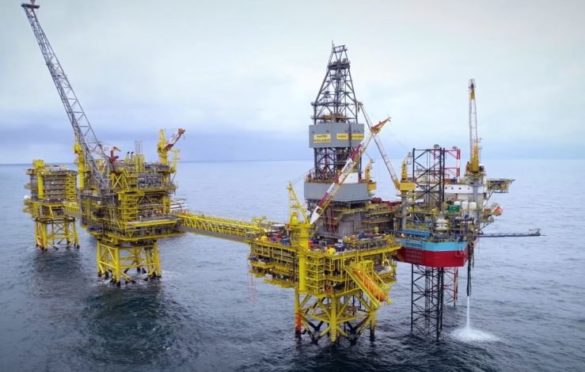 A huge North Sea field capable of covering 5% of UK gas demand has come on stream following investment of around £3.5 billion.
Paris-headquartered Total confirmed today that production had started at the Culzean field, 140 miles east of Aberdeen.
Discovered in 2008, Culzean contains 250-300 million barrels of oil equivalent (boe) and is expected to pump out 100,000 boe per day, making it one of the North Sea's biggest fields.