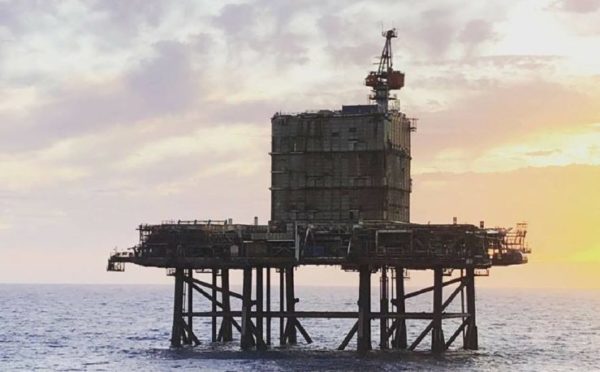 North Sea decommissioning costs were £400million lower than expected in 2018, according to a new report from the Oil and Gas Authority (OGA).
The regulator's annual Decommissioning Cost Estimate report has been published, outlining that the bill for removing oil and gas infrastructure in the UK is continuing to drop.
The report's main findings were revealed two weeks ago, when head of decommissioning Nils Cohrs said the industry is halfway to its 35% cost reduction target, shaving off £10bn since 2017 and taking the total bill to £49bn.
Cost estimates are generally being driven down thanks to improvements in planning and execution of elements like plugging and abandonment of wells, which is expected to account for around 50% of spending.