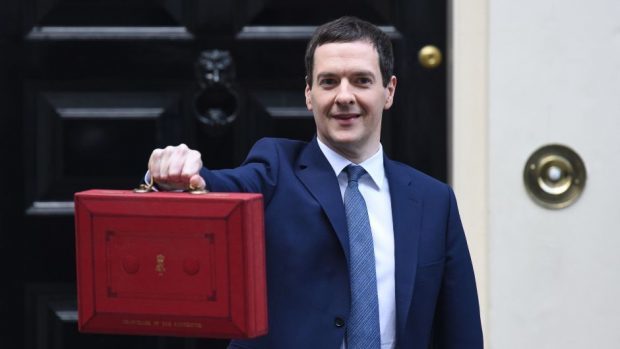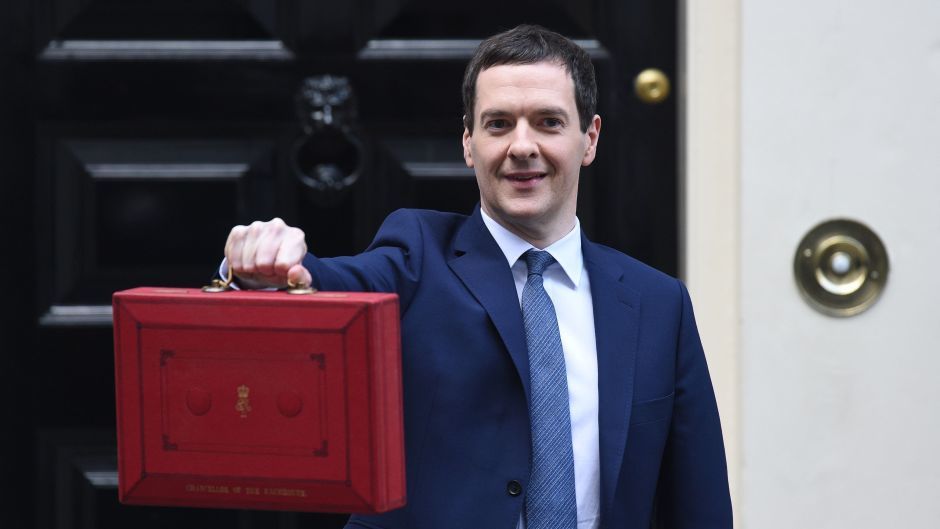 George Osborne has insisted there will be no backing away from plans to wipe out the deficit despite "headwinds" in the global economy.
Delivering what is expected to be one of his tightest Budgets yet, the Chancellor said Britain was benefiting because the government had "stuck to the task".
Warning of a "dangerous cocktail of risks" worldwide, Mr Osborne told MPs the UK was "well placed prepared to handle" the issues "if we act now so we don't pay later".
Mr Osborne said the government was still on course to record an overall surplus by 2019-20 – one of the targets he has set himself. However, he confirmed that he would miss another key aim, for debt to be falling as a proportion of GDP this year.
The Office for Budget Responsibility (OBR) has revised down its growth estimates for this year from 2.4% to 2%, while next year it is expected to be 2.2% instead of 2.4%.
Mr Osborne also said the independent watchdog had cautioned in its forecasts of the "risks" of leaving the European Union.
Setting out his determination to "act now so we don't pay later", he said the government would be seeking an extra £3.5bn of savings by 2019-20.
"We will not burden our children and grandchildren," he added.
Mr Osborne said: "Britain has learnt to its cost what happens when you base your economic policy on the assumption you have abolished boom and bust. Britain is not immune to slowdowns and shocks.
"Nor as a nation are we powerless. We have a choice. We can choose to add to the risk and uncertainty, or we can be a force for stability.
"In this Budget we choose to put stability first. Britain can choose, as others are, short-term fixes and more stimulus. Or we can lead the world with long-term solutions to long-term problems.
"In this Budget we choose the long term. We choose to put the next generation first. Sound public finances to deliver security, lower taxes on business and enterprise to create jobs, reform to improve schools, investment to build homes and infrastructure – because we know that's the only way to deliver real opportunity and social mobility.
"And we know that the best way we can help working people is to help them to save and let them keep more of the money they earn."