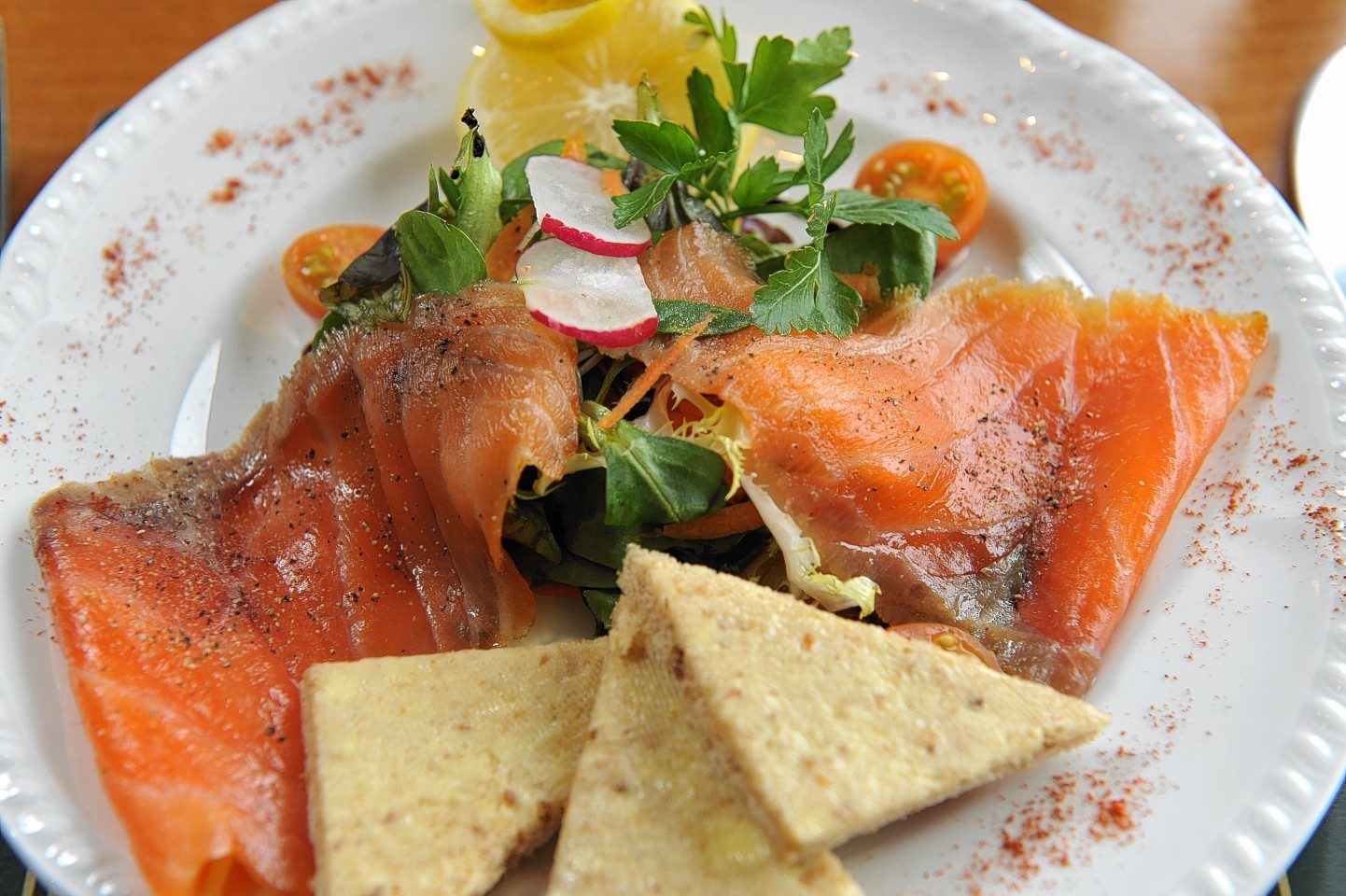 Sutherland smoked salmon firm Loch Duart said yesterday it had won the team of the year title at the HSBC Scottish Export Awards.
The Scourie-based company added the honour recognised a trading performance showing 65% of annual turnover was achieved in exports amid tough international market conditions.
Managing director Alban Denton said: "At a swift count, the Loch Duart sales team has visited 24 countries abroad, more than half of those on multiple occasions.
"Geography represents no barrier to sales. Our team is totally familiar with the administration and logistics requirements for delivering fresh, chilled salmon around the world."