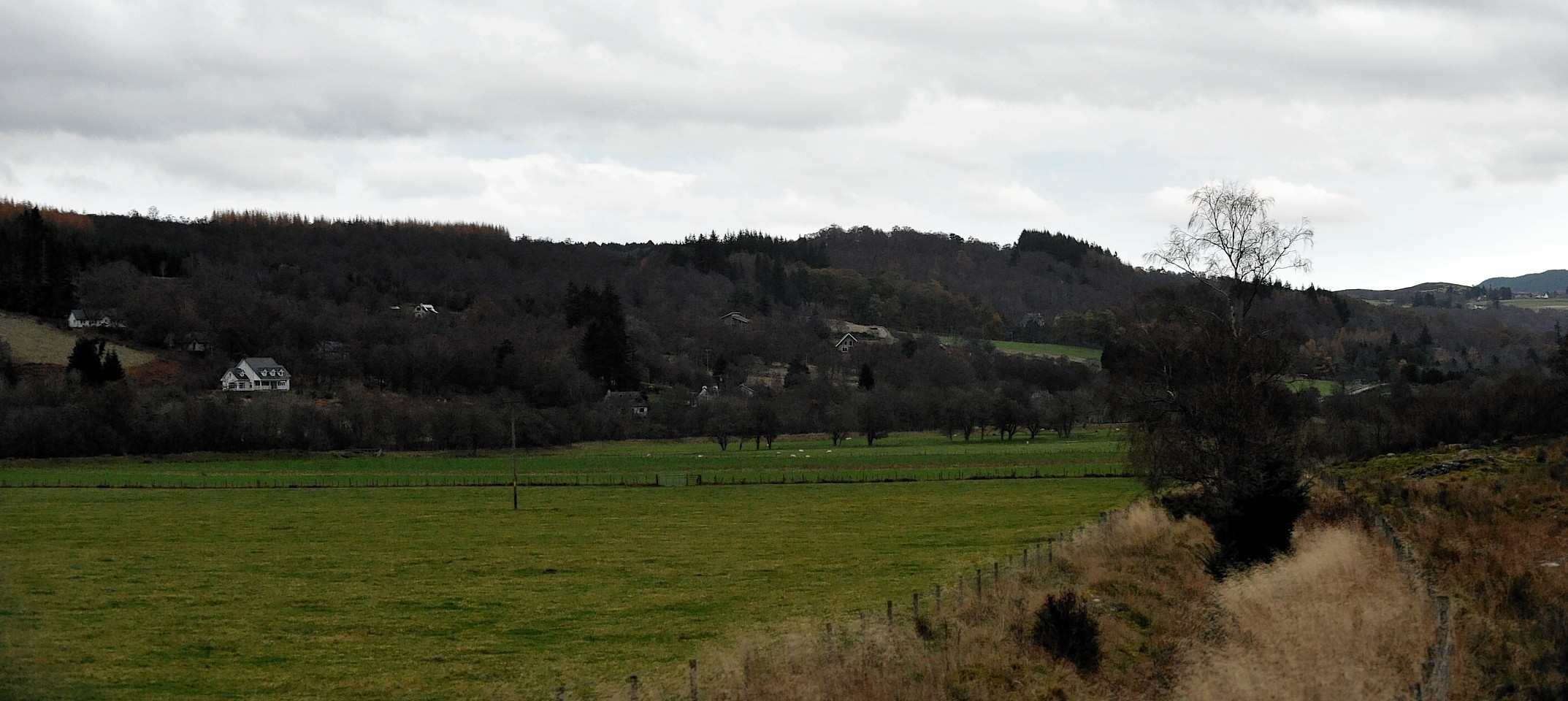 Campaigners says their community faces months of "stress and uncertainty" after plans for a windfarm above Loch Ness were resurrected.
Council planners refused an application for the 13 turbine Cnoc an Eas development because of the "significantly detrimental visual impact".
But now applicant Force 9 Energy and EDF Energy have appealed the decision to the Scottish Government.
The project is a joint venture between the two companies who want to build the 415ft turbines in Glenurquhart above Loch Meikle about half way between Drumnadrochit and Balnain.
There were 287 objections to the original plans, including from four community councils, while Forestry Commision Scotland and Historic Environment Scotland also made representations.
It was fiercely opposed by the Stop Turbines at Glenurquhart (Stag), whose spokesman Cliff Green said were "very disappointed".
The group had written to the developer urging them not appeal.
Mr Green said: "We now know that this plea has fallen on deaf ears. The developer is showing contempt for the decision
of Highland Council and the objections lodged by four community councils and many local residents.
"Our community now faces further months of stress and uncertainty.
"If the appeal is successful, the wind farm will have a significant detrimental effect on the local landscape, environment and residential amenity."
He added that the visual impact would have a "disastrous impact
on the local tourist industry" while also raising concerns about the effect on local wildlife.
Andrew Smith of Force 9 Energy confirmed that the appeal had been lodged with the government.
Force 9 Energy and EDF Energy Renewables have submitted an appeal to the Scottish Government, following refusal of planning permission for the Cnoc an Eas wind farm, 10km west of Drumnadrochit. The planning application was submitted to Highland Council in July 2015.
He added that the project would be worth up to £17.8million to the local economy over its lifetime
He added: "There will be an opportunity for the local community to express their views about the project as part of the appeal process.
"During the initial consultation people and businesses in the local community recognised the substantial economic and community benefits this project could bring.
"We hope they will take the opportunity to register their support for the proposal with the Scottish Government in the months ahead, following the submission of the appeal, so that those benefits can be fully realised."