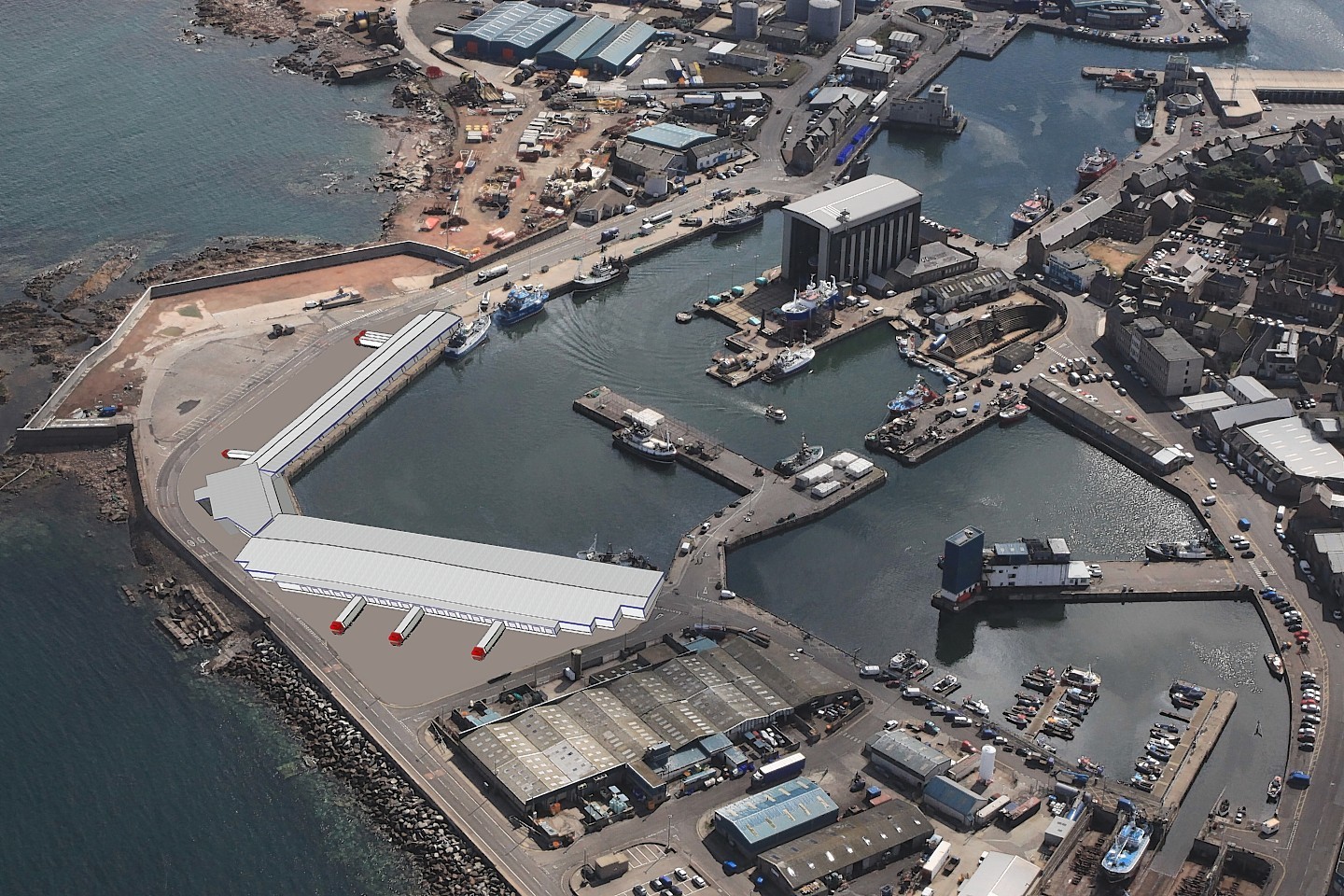 Peterhead harbour's £50million upgrade moved a big step forward yesterday, with port bosses announcing a £30million-plus contract for the project.
The inner harbour redevelopment work will be carried out by a joint venture between Northern Irish civil engineer McLaughlin & Harvey and Dutch-owned and Hampshire-based dredging contractor Boskalis Westminster.
Peterhead Port Authority (PPA) chief executive Ian Laidlaw said the contract was a sign of confidence in the future of Peterhead as a major player in the fishing, oil and gas and decommissioning industries, as well as in the harbour continuing to be an important strategic asset to the north-east economy.
The harbour redevelopment will be completed within 18 months, with the port continuing to operate without disruption throughout the duration of the works, he added.
PPA said it expected the construction phase to create more than 100 full-time jobs at local companies and businesses involved in the work.
And it added a "significant proportion" of the materials used would be sourced locally, bringing benefits to the local economy.
The overall project is expected to reinforce Peterhead's position as Europe's premier white-fish port and help the port eventually support more than 9,500 direct and indirect jobs, while generating in excess of £800million a year for the Scottish economy.
PPA announced earlier this month that its redevelopment plans were to go ahead after £5million of European Union and Scottish Government funding.
The bosses' plan to deepen the inner harbours and create a bigger fish market was among 65 Scottish projects sharing an £11.4million pot announced by Fisheries Secretary Fergus Ewing on September 1.
Mr Ewing said the payouts could lead to a total investment worth up to £48million in sea fisheries, aquaculture and processing industries.
Yesterday, Mr Laidlaw said the green light for the Peterhead scheme was the culmination of three years of detailed planning and design work.
A public information meeting about the project will be held in the town's Palace Hotel on October 11.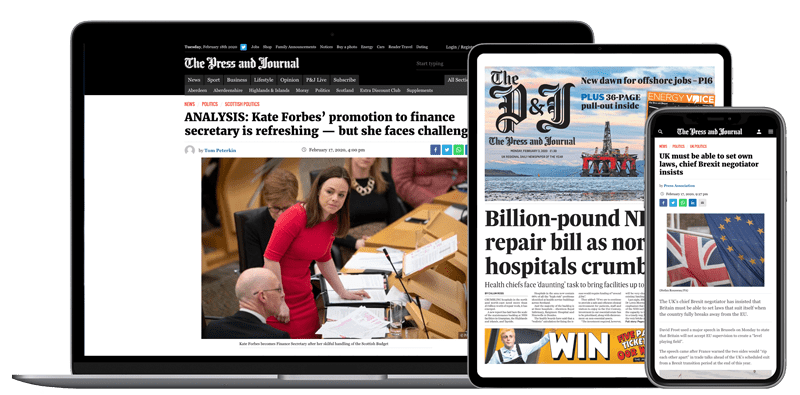 Help support quality local journalism … become a digital subscriber to The Press and Journal
For as little as £5.99 a month you can access all of our content, including Premium articles.
Subscribe