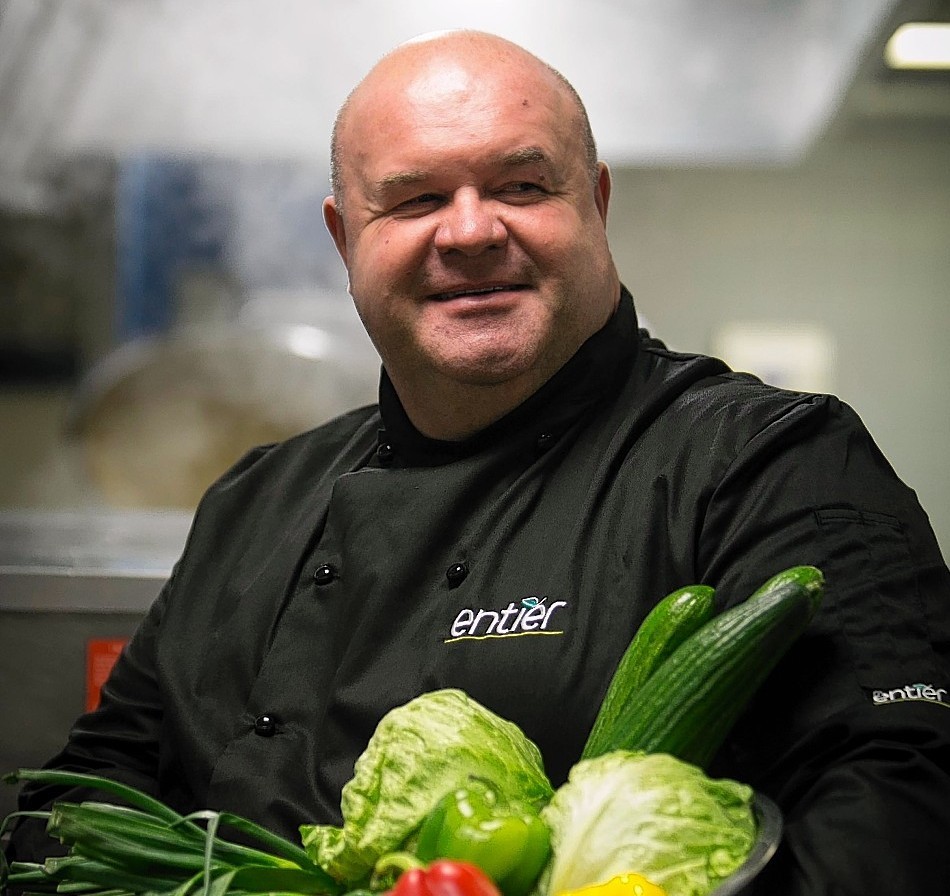 Aberdeen catering firm Entier has taken a bite out of the weddings and events market with the acquisition of a high-end Scottish foodie firm.
The amount paid for catering & events company Wild Thyme was undisclosed.
But Entier boss Peter Bruce hailed the deal as a means to widen his firm's market across Scotland and take a bigger slice of demand for large scale events across Scotland and the UK.
Wild Thyme, established in 2003, is based near Comrie in Perthshire. It has exclusive rights to catering events at Glamis Castle in Angus, Carlowie Castle near Edinburgh and the Glenturret Distillery in Crieff and works across over 40 venues across Scotland for private parties, corporate events and weddings. The firm has also catered for high profile sporting events including the Ryder Cup and the Alfred Dunhill Links Championship.
Andrew Hamer, the co-founder and managing director of Wild Thyme, will continue in the role together with the chefs and event management teams currently in place.
Mr Hamer is a current member of the Academy of Culinary Arts and a former executive chef at Gleneagles Hotel.
The firm will also continue to trade under its existing name but will be integrated into the Entier Group of companies, sitting alongside its onshore, international marine & offshore catering, facilities management and delivered catering services.
Mr Bruce said: "This is truly an exciting opportunity – at a time when bad news is prevalent in our area we have some positive news to share. This not only enhances and complements our existing service but positions us strongly within this market across Scotland.
He added: "Separately, both Entier and Wild Thyme are perfectionists and focussed on the pursuit of five star service and food quality, so this acquisition represents the perfect blend for our two companies and is a natural fit. I am positive that together we can make a stronger impact bringing together our experience, expertise and skills."
Mr Hamer added: "The customers of both Entier and Wild Thyme can be assured of a smooth transition and can expect no change to the current high levels of service and quality they have come to expect from us – the only changes for them will be positive ones as we continually deliver excellence whilst striving for improvement.
"The merging of our two companies will provide a springboard to further expand in this market and we are looking forward to being part of the Entier Group and the opportunities that lie ahead".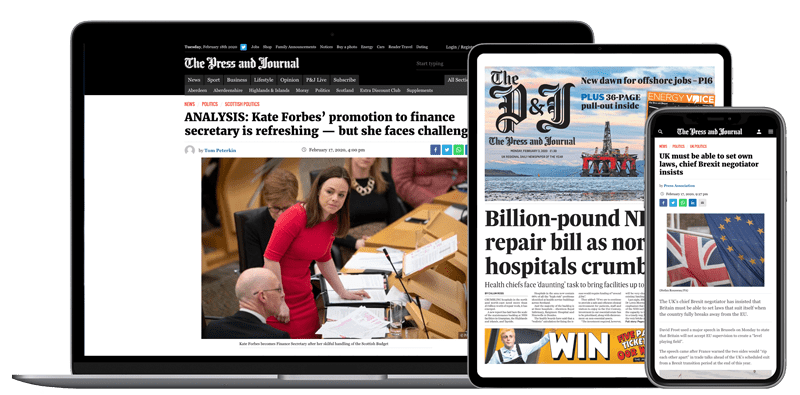 Help support quality local journalism … become a digital subscriber to The Press and Journal
For as little as £5.99 a month you can access all of our content, including Premium articles.
Subscribe