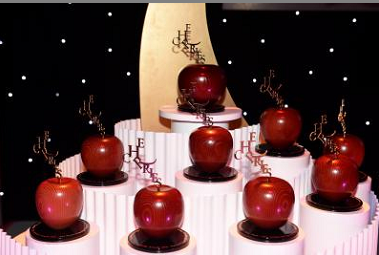 The cHeRies Awards 2017, in association with Robert Gordon University's Aberdeen Business School and supported by Mattioli Woods, is seeking entries for next year's event, now in its tenth year.
Entries are now open to find successes and examples of excellence in the fields of human resources, recruitment and training in the north east of Scotland.
One of the nine categories looks to reward an HR manager within or head of a team that has made a clear and measurable impact on the organisation in the past year.
The Excellent HR Manager category, sponsored by Activpayroll, the winner will be able to show effective leadership and development of a professional HR team or by being the sole HR professional in the organisation who has made a real difference.
This is likely to have been achieved through a programme of development, implementation and integration of policies and practices which clearly support organisational objectives and which have made a significant impact on sustaining a positive culture.
Judges will look for evidence of the individual's contribution to the leadership & development of the HR team, impact on organisational objectives and organisational culture and their commercial awareness.
Last year's winner was Carol Munro, the senior manager, HR business partner UK at Nexen Petroleum.
She said: "It was lovely surprise to find out I'd been nominated by my colleagues, a delight when I was shortlisted and I was overjoyed to be chosen as the winner by my industry peer group.
"It was great recognition for the hard work and commitment that the HR function does on a daily basis.
"Winning a cHeRies award was without a doubt a career highlight – but it wasn't just an accolade for me – it is for all the people who I work with in Nexen, particularly the HR team, and how they reacted to my win, they were so supportive and positive which made this very special indeed.
"I would encourage HR professionals to enter the competition to showcase the great work they are doing every day.
"The HR function plays a vital role which directly influences a company's business performance. In today's challenging market, continuing to support and develop our people is more important than ever."
Alison Sellar, the chief executive of of Activpayroll, added: "Working closely with HR professionals, we recognise the vital role they play within an organisation and understand their direct influence on business performance.
"We are delighted to continue to support HR excellence in the north-east of Scotland and are privileged to celebrate your successes with you."
Entrants are urged to sign up now win recognition at the cHeRies Awards 2017.
Other categories include:
Exemplary Employer of Choice, sponsored by CMS Cameron Mckenna
Extraordinary HR Initiative, sponsored by Nexen Petroleum UK
Fantastic HR Advisor
Finders Keepers Recruitment & Retention
Outstanding HR Director, sponsored by Amec Foster Wheeler
The Blossoming Award, sponsored by Robert Gordon University Aberdeen Business School
Tremendous Training & Development, sponsored by Petrofac
The Top Cherry for Outstanding Contribution, sponsored by Mattioli Woods
Submissions for the awards' categories are welcome until 6 February.
The main event, the cHeRies Awards 2017 take place Thursday 1 June at the Aberdeen Exhibition and Conference Centre.
To enter the cHeRies Awards 2017 visit: www.cherriesawards.com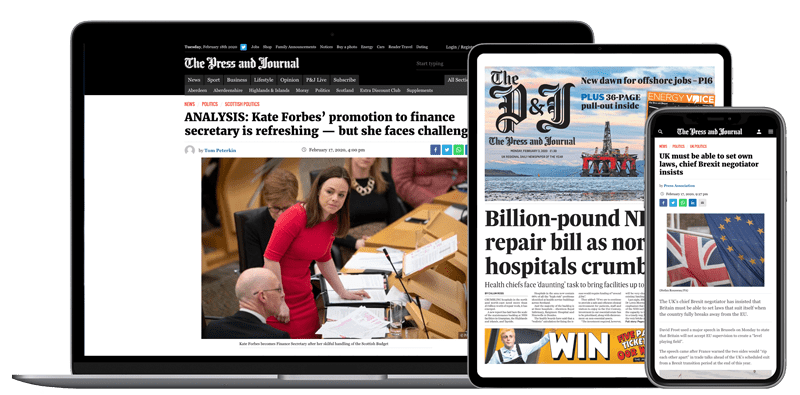 Help support quality local journalism … become a digital subscriber to The Press and Journal
For as little as £5.99 a month you can access all of our content, including Premium articles.
Subscribe