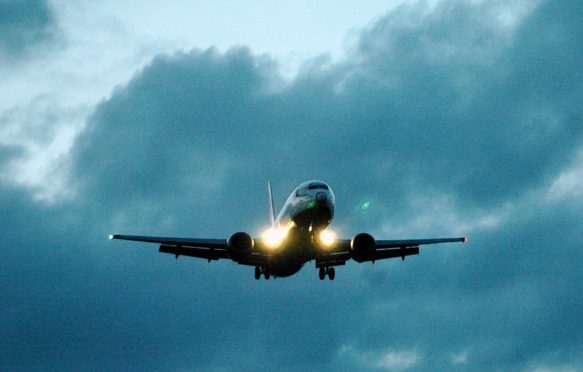 Brexit uncertainty is threatening potential new routes for Aberdeen, Inverness and other UK airports, aviation industry chiefs have warned.
Trade body the Airport Operators Association (AOA) said it was vital for new air service agreements to be in place before the UK quits the European Union.
And ACI Europe, part of global body Airports Council International, said protracted negotiations over the UK's exit from the EU could leave the industry in the dark and "end up constraining route network development".
Both organisations called for a speedy aviation deal to avoid a "cliff-edged scenario" for the UK industry after Brexit.
Research by the AOA, using the Civil Aviation Authority's most recent figures, has revealed more than half (53.5%) of passengers currently passing through UK airports are on their way to or from other parts of the EU.
Airports in the UK are on average far more dependent on services between Britain and the rest of the EU, compared with rivals in the other 27 member states, the study showed.
Aberdeen International Airport managing director Carol Benzie said the research findings highlighted a "strong interdependency" within current EU aviation.
She added: "I would echo the calls of both ACI Europe and the Airport Operators Association for aviation to be prioritised during the Brexit negotiations.
"There is no question that aviation benefited hugely from being part of the EU by making air travel more affordable and convenient."
A spokesman for Highlands and Islands Airports, which operates and manages 10 airports across the Highlands and islands, and also the terminal in Dundee, said: "Brexit is part of the conversations we have with airlines but, to date, it has not had a significant impact.
"Route negotiations tend to take a bit of time and part of the business case we make is about the local economic situation, which is still relatively strong."
AOA chief executive Karen Dee said: "The UK will need to negotiate a new air services agreement with the EU and agreements with countries like the US to replace the existing EU-level agreements the UK is part of.
"If there are no such agreements by the time the UK leaves the EU, the UK's connectivity will be undermined and its ability to trade will be made significantly more difficult.
"It is, therefore, important that we reach agreement of a transitional deal on aviation early in negotiations to provide certainty for business and consumers.
"It is important that UK families going on holiday and businesspeople seeking out new trade opportunities can continue to enjoy the benefits we see today of an open aviation market."
Olivier Jankovec, director-general of ACI Europe, representing nearly 500 airports in 45 countries, added: "Unless quickly resolved, this uncertainty will end up constraining route network development for airports, ultimately affecting air connectivity for their communities.
"We simply cannot rule out a cliff-edged scenario for Brexit and aviation."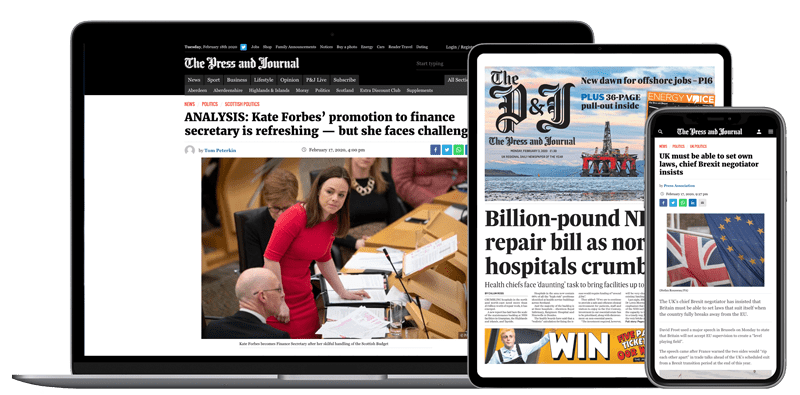 Help support quality local journalism … become a digital subscriber to The Press and Journal
For as little as £5.99 a month you can access all of our content, including Premium articles.
Subscribe