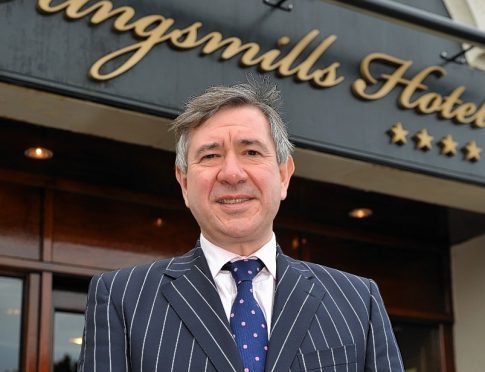 Increases in wages for the UK's lowest paid workers, which come into effect today, will cost small businesses £2,600-a-year, it has been claimed.
Describing the increased costs as a "shock" for its members, the Federation of Small Businesses (FSB) said most would absorb them by taking lower profits.
The Government has said more than two million people will benefit from the today's rise in the National Living Wage and minimum wages.
The new hourly living wage, for workers aged over 24 is up 30p to £7.50.  The national minimum wage has increased by 10p to £7.05 for those aged 21 t0 24, by 5p to £5.60 for those aged 18 to 20 and by 5p to £4.05 for those aged 16 and 17.
FSB national chairman Mike Cherry said: "The average FSB employer will pay an extra £2,600 this year as a direct result of Government decisions. This is due to the combined impact of today's increase in the National Living Wage, consequential National Insurance costs, and pensions auto-enrolment contributions.
"We know that the majority of small businesses were paying all their staff above the NLW rate before it was introduced. Our research also shows that most small business owners absorb the cost of wage increases by taking lower profits."
Mr Cherry added the impact of the increases were "particularly visible" in sectors such as hospitality, retail and social care.
But the rises were welcomed by Inverness hotelier Tony Story.
Mr Story, managing director of the Kingsmills Hotel, said:  "In the hospitality sector and, in particular, in the food and beverage side it is difficult to make a profit and if people aren't forced into things they tend not to do them.
"We want to attract people into the industry and pay them wages commensurate with the work they do."
But he warned the costs would have to be passed on to customers.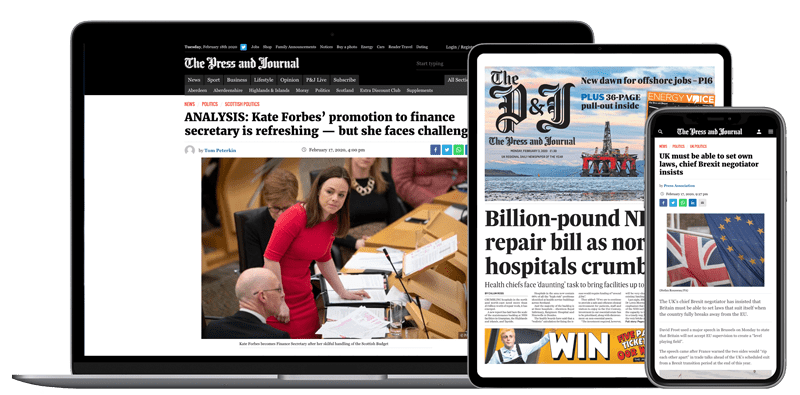 Help support quality local journalism … become a digital subscriber to The Press and Journal
For as little as £5.99 a month you can access all of our content, including Premium articles.
Subscribe