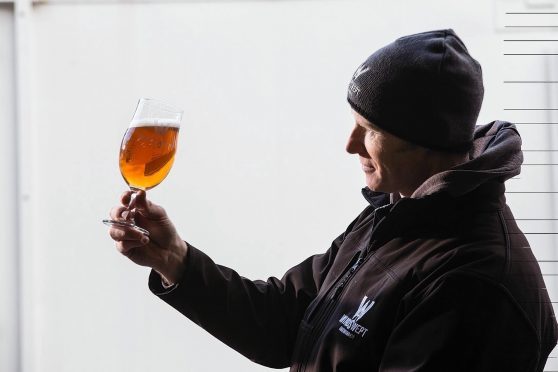 A beer festival at discount retailer Lidl is set to deliver a £130,000 boost to craft brewers in Scotland.
The supermarket's first Scottish craft beer festival, which launched yesterday, will feature products from 13 Scottish microbreweries across all of it 94 stores in Scotland – but only for a limited time.
The "Isle of Ale" Scottish Craft Beer festival will feature brews from several producers across the north, including Aberdeen-based Fierce Beer, Orkney Brewery, Lossiemounth-based Windswept Brewing Co and Nairn's WooHa Brewing.
Dave Grant, managing director of Fierce, said the firm will be selling two of its range of beers at the festival. His fast-growing company recently secured a £120,000 funding package to increase production capacity more than six-fold in a sign of the health of the beer sector.
He welcomed the further boost from the retailer. "Fierce Beer are delighted to be a part of the Lidl 'Isle of Ale' festival. When we were approached to participate, we had no hesitation to offer up two of our best selling beers, Day Shift APA and Ginja Ninja spiced ale. We really love what Lidl are doing here, which is to make quality Scottish craft beer more accessible to all.
"This is another new customer for Fierce, having recently been listed with Marks and Spencer, and have also seen exports grow fourfold in the past few months.
"Our expansion plans are ahead of track, and we are looking to double production again by the end of the year."
He added: "It has been a crazy first 12 months, and we remain focused on providing mind-blowing beers of great quality, provenance and full on flavour."
Lidl said the beers were further evidence of the supermarket's "ongoing drive and commitment to support Scottish suppliers". Currently, Lidl stocks around 300 Scottish products, with this set to increase by a further 25% this year.
Paul McQuade, head of buying at Lidl in Scotland, said: "The Scottish craft beer industry is continuing to grow and we are proud to be working with some of the best breweries in Scotland. Our new 'Isle of Ale' event will shine the spotlight on this amazing array of beers being created across Scotland and give our customers the opportunity to experiment with some top quality beers. This selection is also an extension of our ongoing drive to stock more Scottish products in our stores with demand for local produce being as high as ever."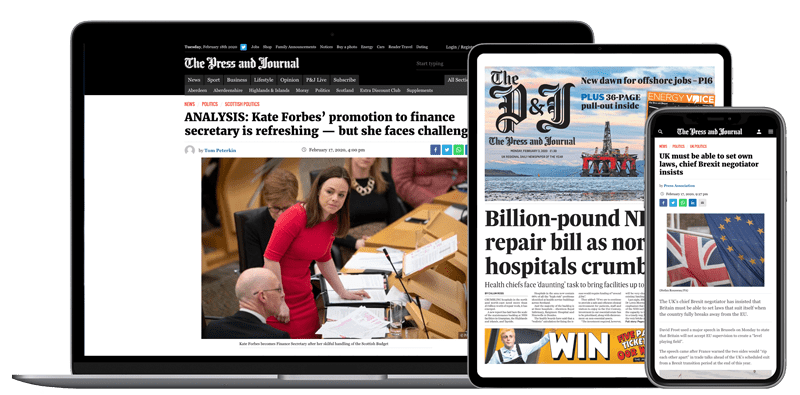 Help support quality local journalism … become a digital subscriber to The Press and Journal
For as little as £5.99 a month you can access all of our content, including Premium articles.
Subscribe