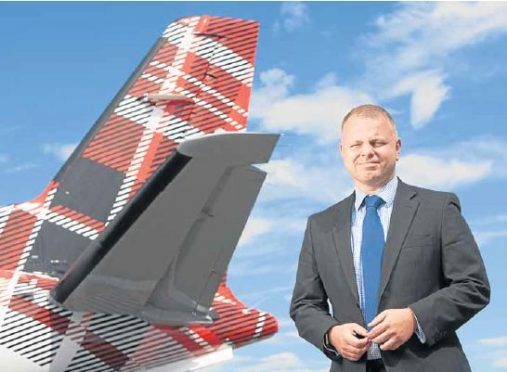 British Airways has announced a new codeshare agreement with Loganair which will allow passengers in the north to connect with the wider world.
The new agreement, which comes into effect on September 1, will enable customers from the Highlands and Islands to book directly onto services on British Airways' global network at London's Heathrow, Gatwick and City Airports, serving more than 200 destinations.
Loganair customers will be able to use British Airways domestic services at Inverness, Edinburgh, Glasgow and Aberdeen, flying on a "through ticket", with the facility to check in hold baggage at their departure airport straight through to their destination.
Loganair flights between the Highlands and Islands airports and Edinburgh, Glasgow, Aberdeen and Inverness will be eligible under the Scottish Governments Air Discount Scheme.
The new Loganair services to and from Manchester will also be included in the codeshare parthership, enabling customers to take advantage of new connections from points including Glasgow, Inverness and Norwich.
Under the new agreement, British Airways will operate a codeshare with Loganair for the first time as an independent airline, although the two companies have had a business relationship that has stretched for more than 25 years.
The airlines operated as franchise partners between 1994 and 2008 and have operated a codeshare agreement under the Loganair/Flybe franchise.
Rishi Kapoor, British Airways' head of alliances, said: "We are delighted to be strengthening our business relationship with Loganair with an agreement that will benefit the customers of both airlines.
"We believe the new codeshare agreement will bring enormous benefits to the Highlands and Islands, significantly boosting the region's economy by extending the global reach of the area's businesses and communities through British Airways' world-wide network with flights serving more than 200 destinations from Heathrow, Gatwick and London City airports.
"Additionally, it will boost the region's inbound tourism sector by making it even easier for visitors from all over the world to travel to some of the most remote and beautiful parts of Scotland".
Loganair's managing director Jonathan Hinkles said: "Today's announcement marks a new and welcome development in the long-standing partnership between British Airways and Scotland's airline, Loganair.
"This agreement will offer new travel options to customers connecting via Inverness and Manchester, together with excellent connections between British Airways' global network and Loganair's extensive services in the Highlands and Islands."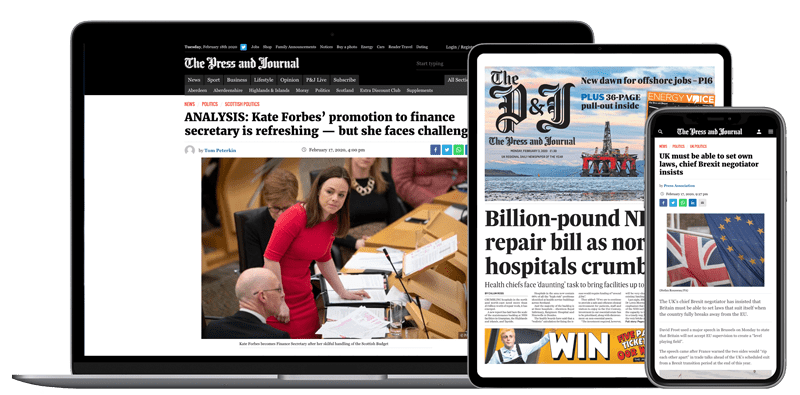 Help support quality local journalism … become a digital subscriber to The Press and Journal
For as little as £5.99 a month you can access all of our content, including Premium articles.
Subscribe