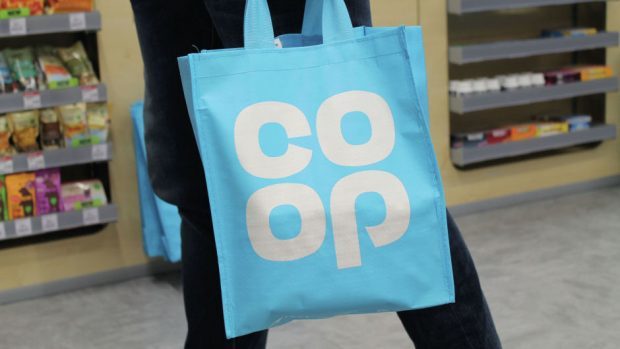 Supermarket giant the Co-op has confirmed that jobs could be created at a "ground-breaking" new distribution centre in the Highlands.
The firm also revealed that the 12,000sq ft facility at Inverness Airport Business Park (IABP) is scheduled to open next summer.
The centre will become the new base for 40 staff who are currently located at the nearby Dalcross Industrial Estate, and the Co-op said there would be the "potential for the creation of new jobs as the site develops following opening".
The new facility will continue to be serviced by double decker vehicles as opposed to single decker, resulting in fewer journeys, cutting carbon emissions and saving 1,800 road miles per day.
The plans, reported by the Press and Journal in July when the plans were lodged, will service Co-op's 65 stores in the Highlands, which are too far from its main Scottish distribution base in Motherwell.
Andy Perry, logistics director of the Co-op, said: "This new distribution centre is both a great indication of how well our food business is performing, as well as a symbol of our commitment to communities in the north of Scotland.
"With ambitious plans to continue to open new stores, the new site will ensure we can continue to serve communities for decades to come."
James Campbell, IABP chairman, said: "We are delighted to welcome the Co-op to Inverness Airport Business Park (IABP) and look forward to working with them on the delivery of their new 12,000sq ft purpose-built distribution facility.
"Securing the Co-op as our anchor tenant very much sets the tone for what we are looking to achieve at IABP and the new facility is widely regarded as a ground-breaking development for Inverness and the Highlands.
"This will be a superb, modern distribution facility that will deliver improved operating efficiencies and enhanced business performance for the Co-op."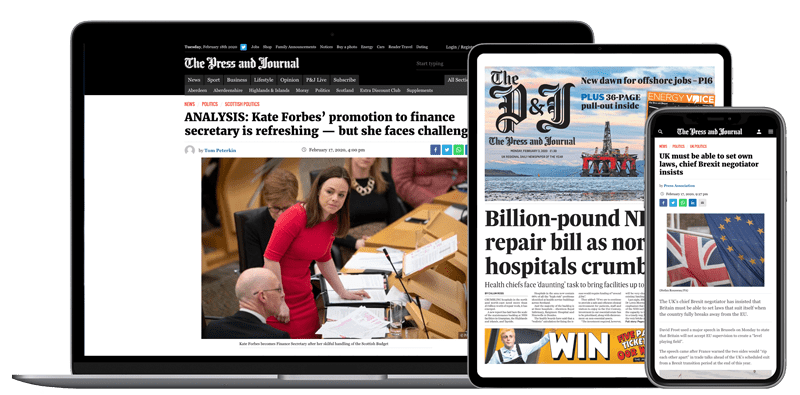 Help support quality local journalism … become a digital subscriber to The Press and Journal
For as little as £5.99 a month you can access all of our content, including Premium articles.
Subscribe