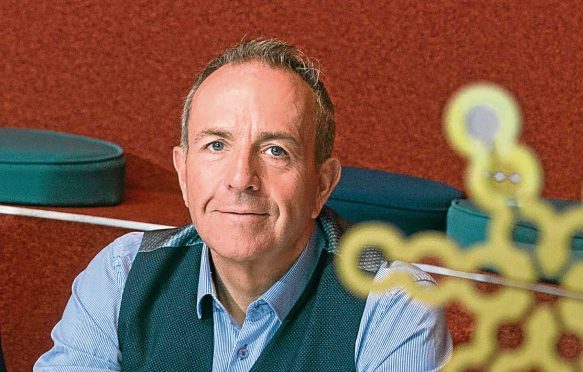 Social enterprise Elevator is to launch a season of new events and activities for budding entrepreneurs to find potential business partners.
The Elevator Founder Fusion season is aimed at supporting new and existing business partnerships, but will also give solo founders – or individuals who think they could become a founder – the chance to meet new prospective partners, gain ideas and insight and share knowledge.
Those who attend the sessions will then be given the opportunity to progress on to Elevator's existing programmes Accelerator and Grey Matters.
Jules Lancastle, Accelerator manager, said this was a new approach for Elevator.
She said: "We have learned from our previous programmes how important teams are when building a business with rapid scale prospects.
"Co-founder teams are often more investable and are typically more successful more quickly because they have the breadth of experience to support rapid growth."
Professor Gary McEwan, chief executive of Elevator, added: "We recognise the importance of nurturing founder teams and have opted to introduce a new model this autumn and hope it will be very popular with explorers, pioneers and innovators – the kind of people who are brave enough to go beyond their comfort zone and have the tenacity to build on an idea or a thought."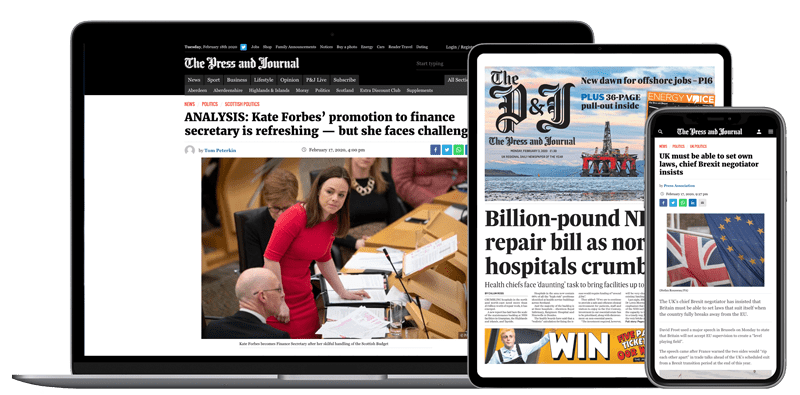 Help support quality local journalism … become a digital subscriber to The Press and Journal
For as little as £5.99 a month you can access all of our content, including Premium articles.
Subscribe