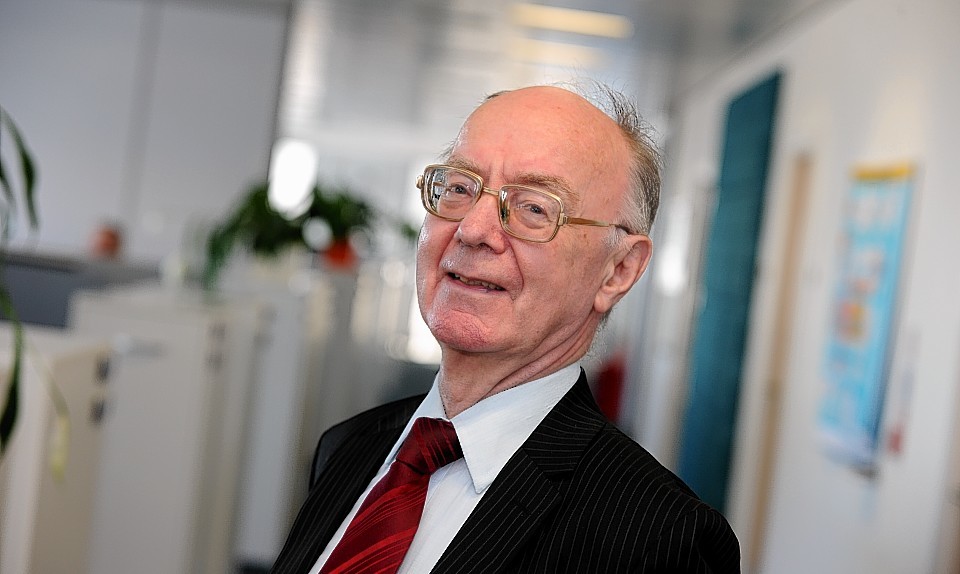 The Forties pipeline shutdown will cause pain for oil producers, though consumers will still get their oil and gas, industry experts said yesterday
But they warned commodity price and storage issues could become more serious if the repairs take longer than expected during the current spell of cold weather.
Alex Kemp, professor of petroleum economics at Aberdeen University, said two to three weeks of downtime was "long" for oil producers who need income.
For the full story visit our sister site, Energy Voice.