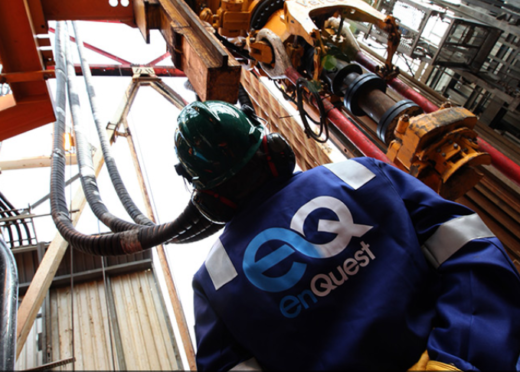 Oil firm EnQuest said strong production performance had helped it wipe out £37 million worth of debt early.
EnQuest said output was up 48.1% in the first four months of 2018, averaging 56,077 barrels of oil equivalent (boe) per day.
The company reaffirmed its full-year guidance of 50-58,000 boe per day.
Read more on Energy Voice here.