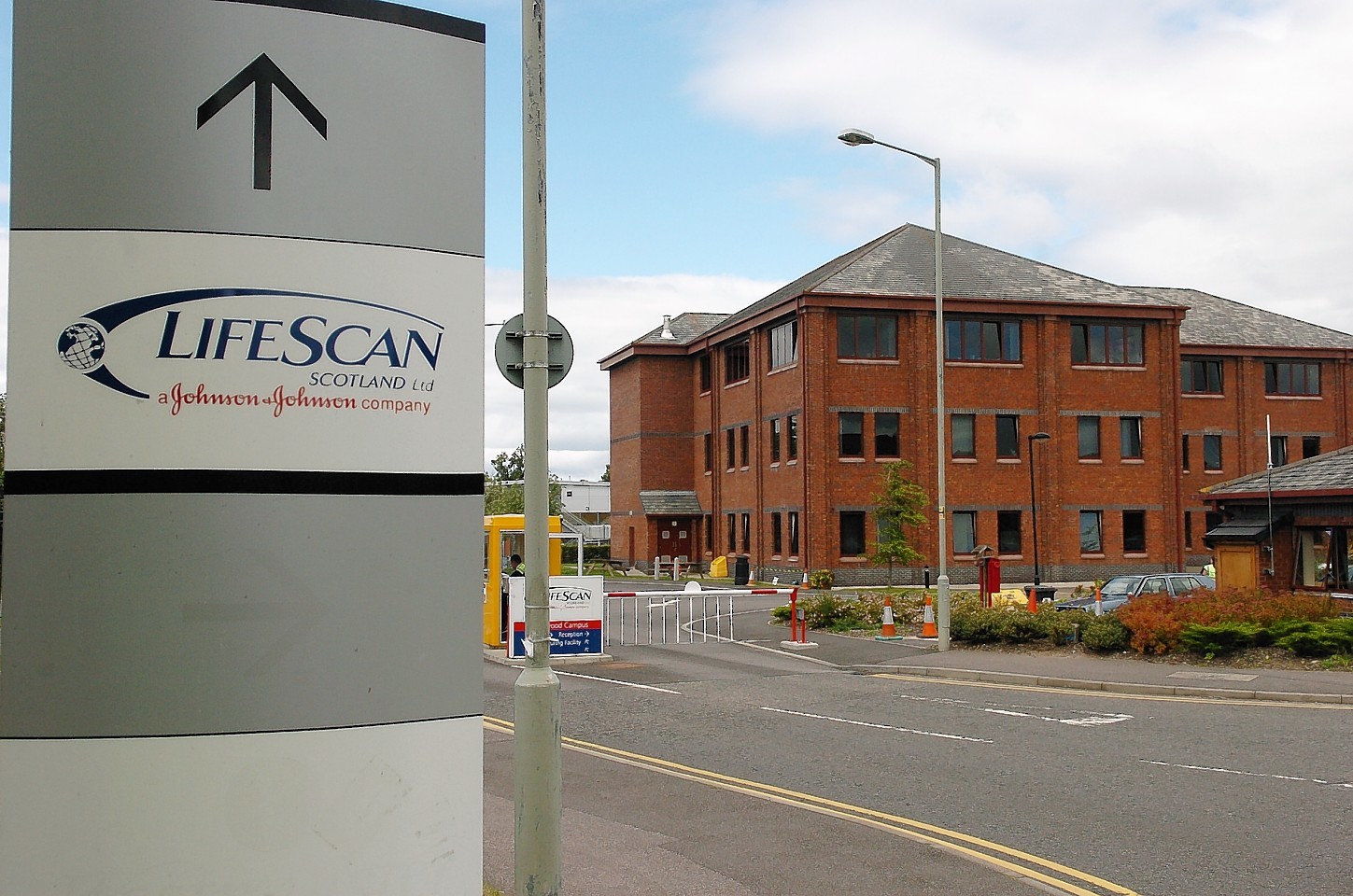 Health care giant Johnson and Johnson (J&J) has said the new owner of the Highlands' largest private sector employer, LifeScan Scotland, intends to continue operations in Inverness after acquiring its parent company for £1.57 billion.
A question mark had hung over the future of the facility, which has a workforce of around 1,000 making blood glucose monitoring systems for world-wide markets, since J&J announced a "strategic review" of its diabetes care companies last January. Yesterday, J&J confirmed it had accepted a binding offer from Beverly Hills-based private equity firm Platinum Equity for the Scottish company's parent, LifeScan Inc, which is also headquartered in California.
A market leader in its field, LifeScan, which markets its products under the OneTouch brand, had net revenue of about £1 billion in 2017.
Last night, a spokeswoman for J&J said: "Importantly, following the close of the transaction, Platinum Equity intends to continue operations at the Inverness facility.
"We are incredibly grateful to our patients and healthcare partners for the trust, confidence and loyalty they have placed in OneTouch products and we feel confident that LifeScan has a promising future with Platinum Equity.
"We intend to work closely with Platinum Equity to ensure a seamless transition for patients, healthcare providers and employees. Importantly, following the close of the transaction, Platinum Equity intends on retaining both the LifeScan name and OneTouch brand."
Highland Council leader Margaret Davidson welcomed the clarity over LifeScan's future the announcement brought.
Ms Davidson said: "This is a very important industry providing high quality jobs in the Highlands which is profitable and has every expectation of continuing to be so."