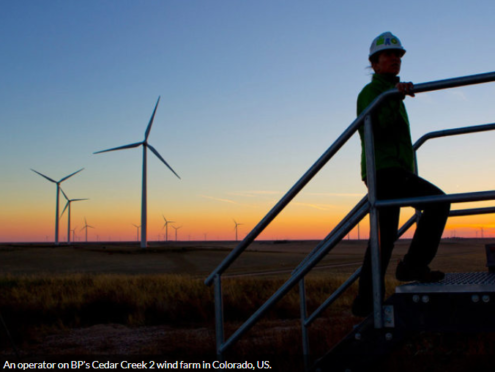 Oil giant BP has "no plans" to invest in renewables in Scotland, an energy chief said last night.
Nick Wayth, boss of BP's alternative energy division, was answering the public's questions on social media platform Linkedin.
When asked about the possibility of North Sea renewables investment he said "while BP is one of the largest investors" the company has no plans "for a major alternative energy investment in Scotland".
Read more on Energy Voice here.