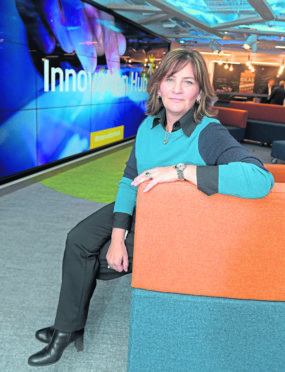 North Sea industry needs more "transparency" on the delivery of a multi-billion pound sector deal before it can make greater strides to secure its future, oil chiefs said yesterday.
They said a sector deal would be "critical" for keeping highly-skilled jobs in the north-east and increasing the value of technology exports from the supply chain.
But Colette Cohen, chief executive of the Oil and Gas Technology Centre, said the initiative was creating challenges for government because it is such a new concept.
To read more on Energy Voice, click here.