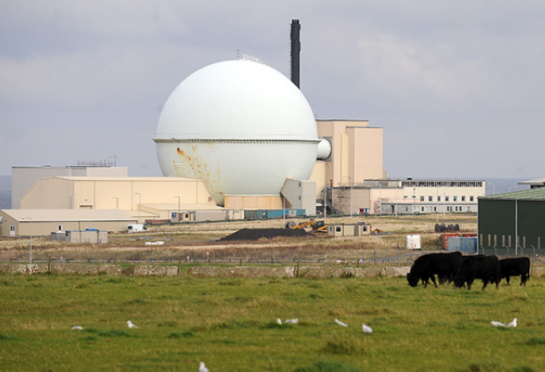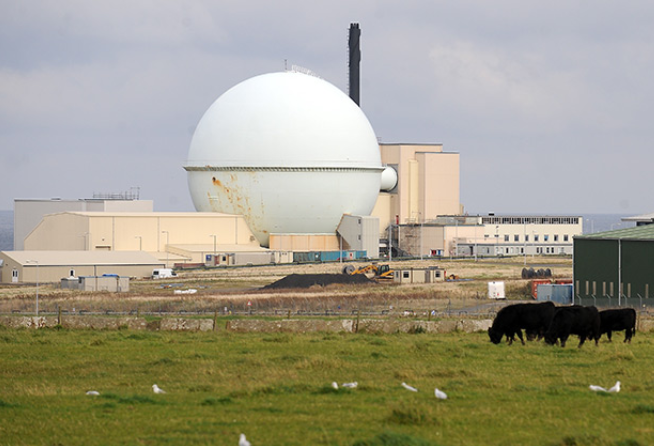 Supplier Cavendish Nuclear has announced today that it has signed two further framework deals with Dounreay nuclear site totalling £10 million.
The firm revealed it has now secured deals to provide the Safety Case Services and Peer Review Services frameworks for Dounreay Site Restoration Ltd (DSRL).
Worth almost £10m over the four year contract, Cavendish Nuclear will provide "a range of safety case assessment and production services and independent peer review and assessment services".