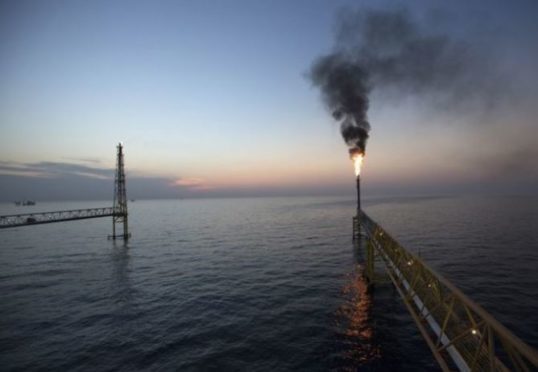 Aberdeen's Oil and Gas Technology Centre is to employ experts from a range of sectors to help tackle prominent challenges in the energy industry.
It has launched the TechX Ventures programme, which will see new technology developed for automation, energy movement and reducing carbon emissions.
The centre has partnered with Deep Science Ventures, a London-based research and development firm, which will hire leading scientists to develop the tech.