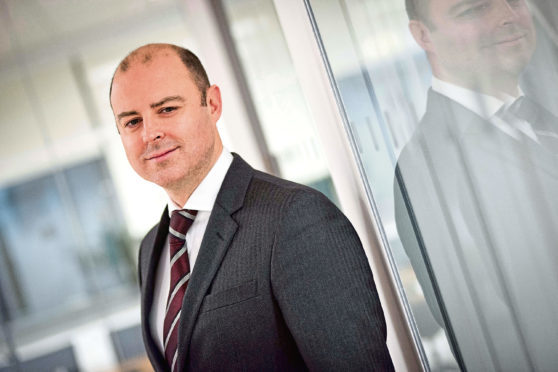 Stewart Milne Group has created a new position to further strengthen the senior management team.
Stuart MacGregor, formerly group finance director, has been promoted to chief operating officer following a review of the overall group structure.
In his new role, Mr MacGregor will work closely with chief executive, Glenn Allison, and will have responsibility for managing all aspects of its activities and in particular, overseeing plans for growth across all its business operations.
The housebuilder and timber systems manufacturer has experienced significant growth in house building activity and timber frame sales over the last two years.
The group's homes businesses in central Scotland and north-west England continue to perform strongly and, with the north-east of Scotland property market picking up, Stewart Milne Homes North Scotland is also showing positive signs for the current year.
Stewart Milne Timber System has also experienced a rise in sales over the last three years which the company believes will increase further due to the continued demand for new housing across the UK.
Glenn Allison, chief executive of Stewart Milne Group said: "Stuart has made a huge contribution to realising the group's growth strategy and has played a critical role in delivering innovative funding partnerships with the UK Treasury and Homes England which have helped facilitate this success.
"His proven commercial skills, combined with his extensive financial knowledge and business experience, make him the obvious choice to support me in delivering our growth ambitions."
Mr MacGregor joined Stewart Milne Group in April 2015 after a 15 year career with Heineken where he held a number of senior finance roles in the UK and across Europe. Latterly he held the position of global business control director at Heineken's head-quarters in Amsterdam where he was responsible for the finances of the central functions of the firm.
Mr MacGregor said: "It has been hugely enjoyable and rewarding to work with Glenn and the team in the last three years. As a result of the decisions we've taken to invest in strong performing markets, the business is now well positioned for sustainable growth. I am excited about accepting wider responsibility within Stewart Milne Group and look forward to working with the entire team to drive the business forward."
With Mr MacGregor in his new role as chief operating officer, recruitment for a new Group Finance Director is currently underway.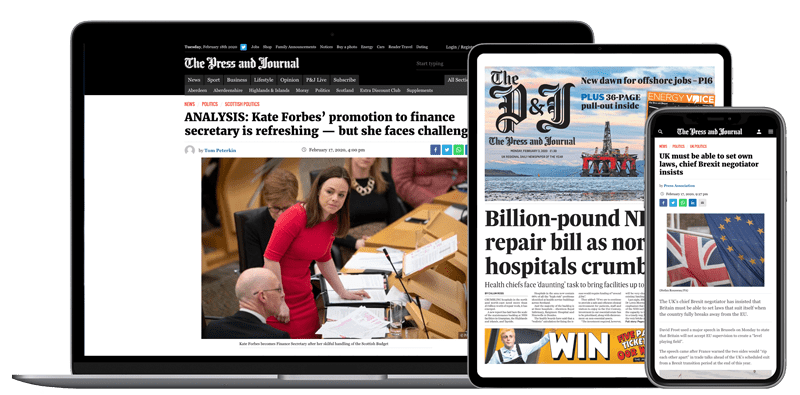 Help support quality local journalism … become a digital subscriber to The Press and Journal
For as little as £5.99 a month you can access all of our content, including Premium articles.
Subscribe