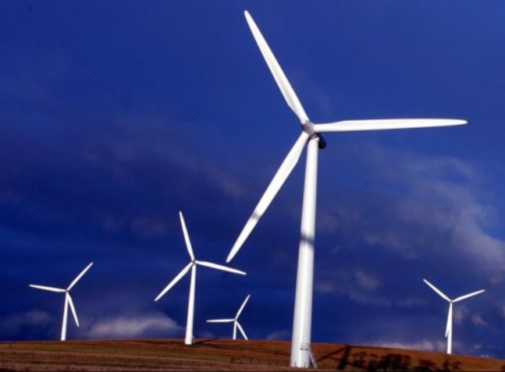 Renewable energy trade bodies have hit out at UK Government policy, as new data suggests that onshore windfarm numbers are set to plummet over the next four years.
New numbers provided by GlobalData on the wind turbine foundations market point directly to a drop off by more than half of new wind farms being built from 2018 to 2022.
Compared to data provided between 2012-2017, in which nearly 4,000 onshore units were built, the next four years will only see 1,080 wind turbine foundations constructed.