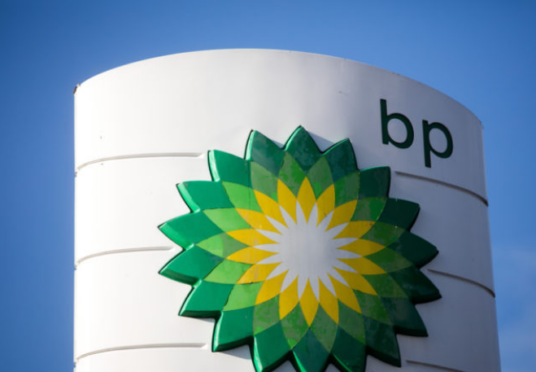 UK energy major BP said its "strong operating performance" had helped it lift pre-tax profits by more than 80% in the third quarter of 2018.
BP said it had achieved very good reliability, with the highest quarterly refining availability for 15 years and operated upstream plant reliability of 95%.
Oil and gas production hit 3.6 million barrels of oil equivalent a day in the third quarter.