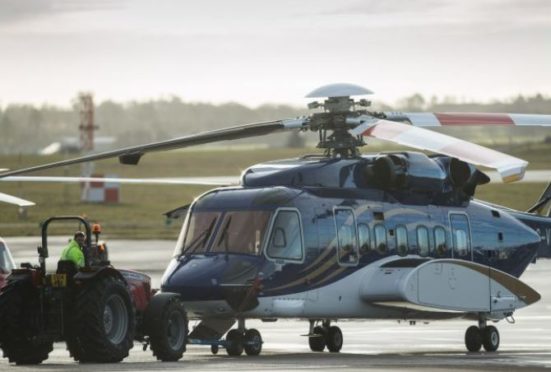 Engineering giant Babcock International has denied a report from a major news outlet that the firm will take a £100million impairment charge on its North Sea helicopter business.
In 2014, Babcock bought Avincis, the parent firm of Aberdeen-based Bond Offshore, for £1.6bn, just before the oil price crash.
A report from Sky News states Babcock will take a writedown, estimated to be around £100m, on the Avincis business during its financial results on Wednesday as it aims to repair relations with investors.