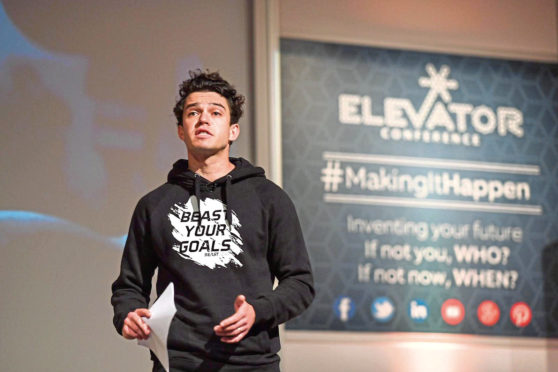 A young Aberdeen entrepreneur is predicting his fitness gear firm will turn over £3 million next year as his business goes from strength to strength.
Beast Gear announced anticipated revenue in excess of £2m for the year ending December 2018 – an increase of 250% on 2017 – and it plans to continue growth in 2019.
Ben Leonard, 32, who was helped by Business Gateway, launched the company in spring 2016 when he spotted a gap in the market for a skipping rope which was specifically designed for speed .
The product was aimed to be used by boxers, martial artists and crossfitters.
The Beast Rope, made from lightweight steel, has a 360-degree handle and ball-bearing mechanism to encourage a faster, smoother and more-efficient workout.
---
---
Mr Leonard has subsequently developed a range of fitness equipment catering to a variety of fitness fanatics.
The positive end to 2018 has paved the way for continued success in 2019, with Mr Leonard leaving full-time work at the end of November to concentrate solely on Beast Gear.
He said: "At the start of 2016 I was very ill, meaning I had to give up training for six months. I wanted to continue my passion for fitness without working out but didn't know how.
"Tidying out my gym kit I had my lightbulb moment; I could do this better, I could design high-quality fitness kit. That was when I approached Business Gateway and Beast Gear was born.
"Small fitness brands hide behind corporate identities, they don't always shout about who they are or what they stand for. At Beast Gear we're different. We cater to all markets and to individuals at all fitness levels. I want everyone to be part of our tribe and to beast their training."
Emilia Stanczyk, growth start up business adviser at Business Gateway, said: "His passion, dedication and determination to make a success out of his business was contagious. Together with other organisations in the Scottish Business Eco System, Business Gateway has provided Ben with the tools to propel his business, and with his confidence I have every faith that he will beast the fitness sector next year, and beyond."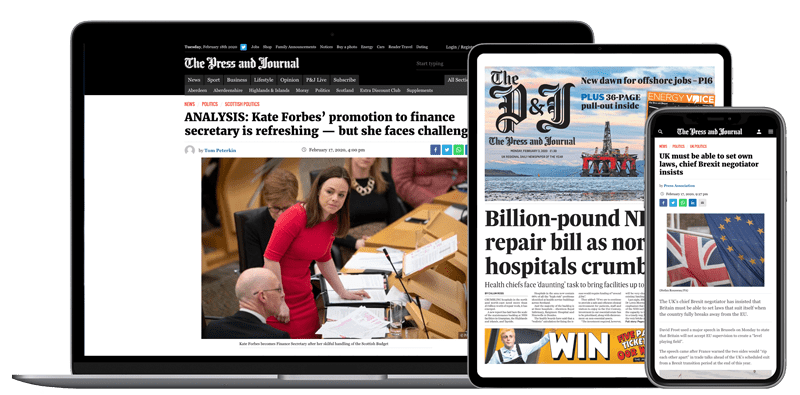 Help support quality local journalism … become a digital subscriber to The Press and Journal
For as little as £5.99 a month you can access all of our content, including Premium articles.
Subscribe