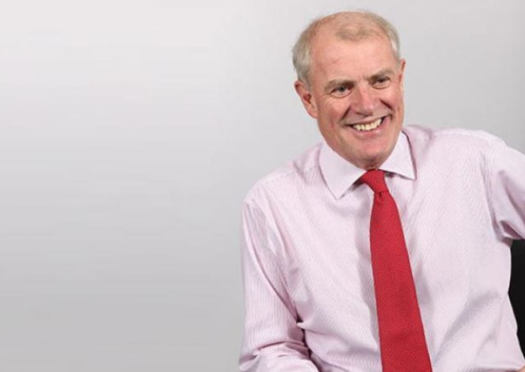 Premier Oil's chief executive said yesterday the firm was "running hot" as it posted its first set of profitable results since 2013.
The North Sea operator's pre-tax profits were £120m in 2018, a vast improvement to losses of £278m the previous year.
This was largely thanks to record oil and gas production levels, mainly driven by output from its Catcher area in the central North Sea which plateaued at 66,000 barrels per day in the fourth quarter.