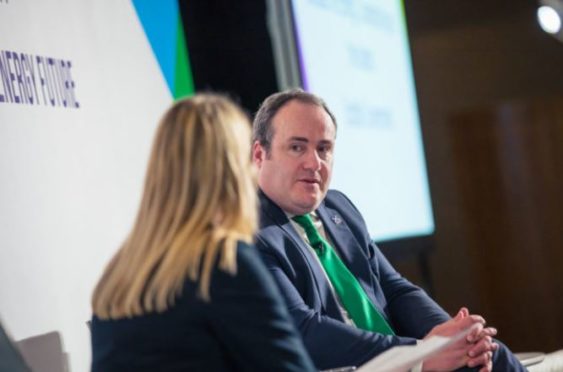 Scotland's energy minister said "patience was wearing thin" with wind developers who take Scottish Government support, only to hand construction contracts to foreign suppliers.
Paul Wheelhouse said yesterday that a proposed government summit on the offshore wind supply chain would look to generate a "greater return" for the Scottish economy.
Mr Wheelhouse was speaking during Scottish Renewables Annual Conference after Burntisland Fabrication (BiFab) was overlooked in favour of two foreign rivals for contracts relating to the Moray East Offshore Wind Farm.