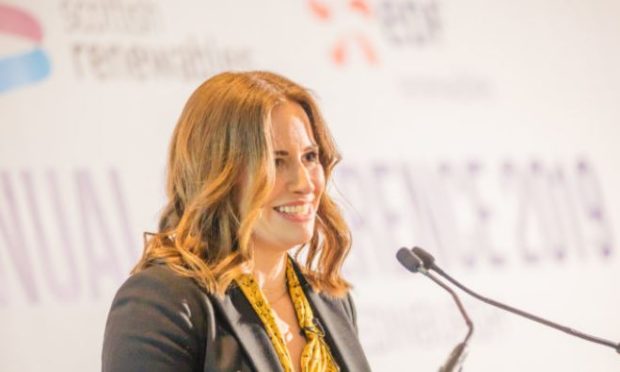 EDF Energy's new renewables arm is looking to add more jobs in the north-east and Highlands as it ramps up its projects there.
Susie Lind, head of legal at EDF Renewables, said the company aimed to further "increase jobs in the supply chain" after adding 80 new positions to support its growing operations across Scotland.
EDF Renewables has a number of onshore projects in the Highlands and Islands, including the Clash Gour wind farm.