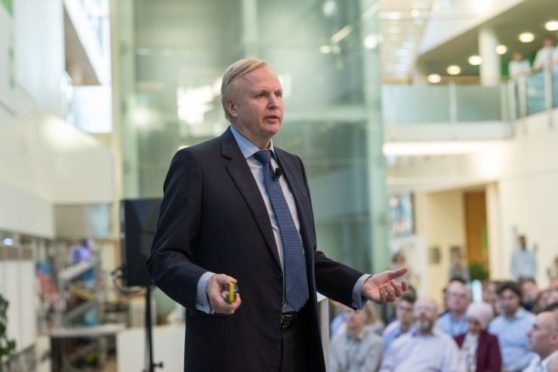 Lower oil prices offset an otherwise good performance for BP in the first half of the year, while major projects such as Culzean in the North Sea came online.
The energy giant has posted its results for the first half of 2019, with pre-tax profits of £6.5bn, down from £7.3bn at the same time last year.
BP's preferred measurement of underlying replacement cost profit was £4.2bn (attributable to shareholders), compared to £4.4bn the year before.