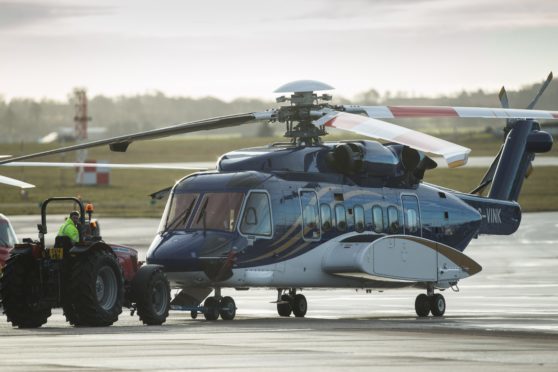 UK operator Babcock has hit back at manufacturer Sikorsky amid legal claims it reneged on a £53million deal for two North Sea helicopters.
In May, Sikorsky opened a lawsuit against Babcock Mission Critical Services (BMCS) claiming it refused to take on two S-92 helicopters it ordered.
However, Babcock has made a counterclaim saying Sikorsky "ploughed ahead" with manufacturing the aircraft despite being told there was a "total lack of requirement" due to the oil downturn.