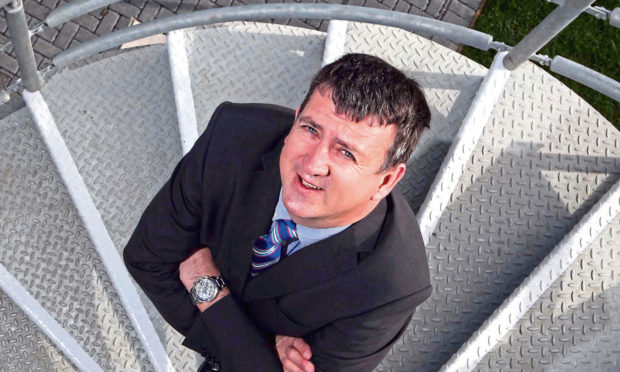 Remote working has "come of age" during the Covid-19 crisis and will have a lasting impact on the way oil and gas lawyers conduct business, according to legal veteran Roger Connon.
Mr Connon, who heads the energy division of Pinsent Masons' Vario freelance lawyer arm, believes the pandemic has altered the mindset of corporate bosses who previously insisted that lawyers working for them had to be "on the premises".
He said: "In the past, remote working was something that was pooh-poohed by commercial teams who insisted that if they were adding Vario support to their existing legal resource, the freelance lawyer had to be sitting in the same room as their permanent team.
"As a result of Covid-19, remote working has come of age and senior decision-makers have had to get their heads around this new reality, and have found that in practice it actually works very well.
"The emerging technology and the wide choice of communication platforms at our fingertips are now sufficiently good that the old arguments against remote working are pretty much redundant."
Based in Aberdeen, Mr Connon manages around 70 freelance oil and gas specialists as part of Pinsent Masons' global Vario freelance headcount of 1,000.
The Vario concept offers a range of legal support to businesses, from paralegals to experienced hands at general counsel level.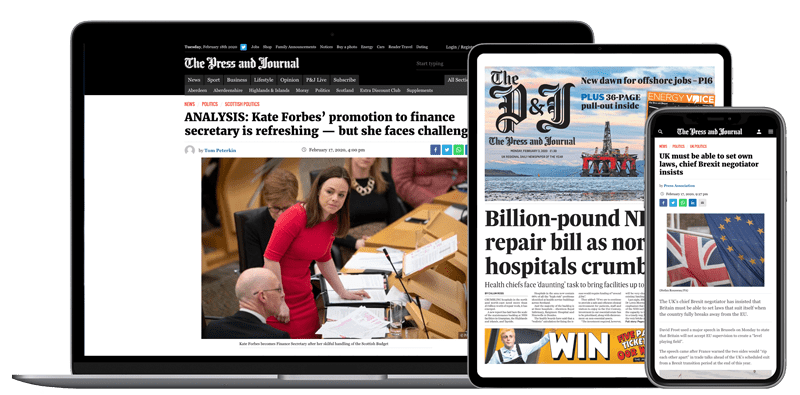 Help support quality local journalism … become a digital subscriber to The Press and Journal
For as little as £5.99 a month you can access all of our content, including Premium articles.
Subscribe