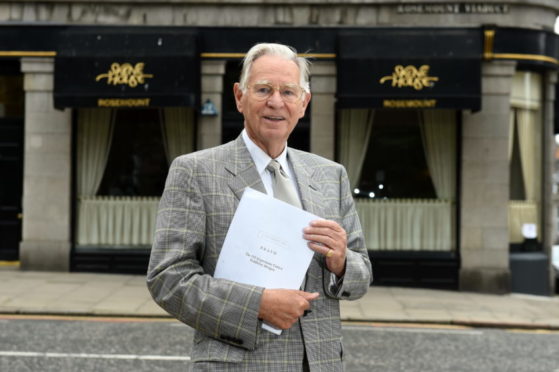 Plans for a major Aberdeen oil tourism site from over 30 years ago could be "resurrected" by a new rig idea for the harbour, according to a business leader.
Entrepreneur Charles Skene said he's in favour of a concept proposed last week for a decommissioned oil rig in the new harbour expansion in order to drive tourism.
The owner of Skene Group said it could be the "modern equivalent" of his 1988 scheme called "Bravo: The Oil Experience", a £15m "synthesis" of an "educational museum and a theme park" to promote Aberdeen's energy sector.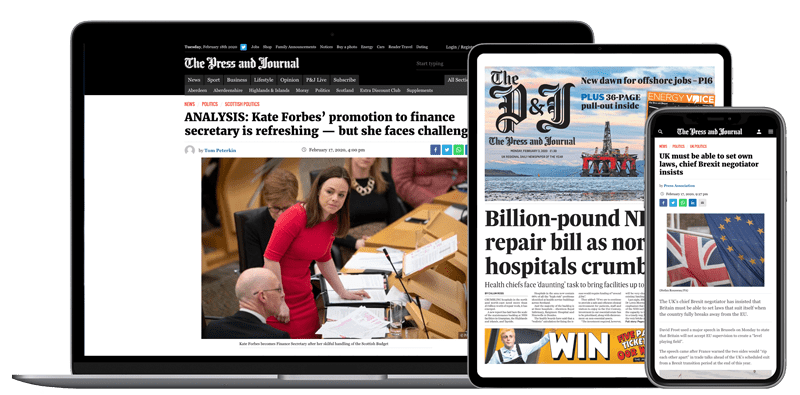 Help support quality local journalism … become a digital subscriber to The Press and Journal
For as little as £5.99 a month you can access all of our content, including Premium articles.
Subscribe