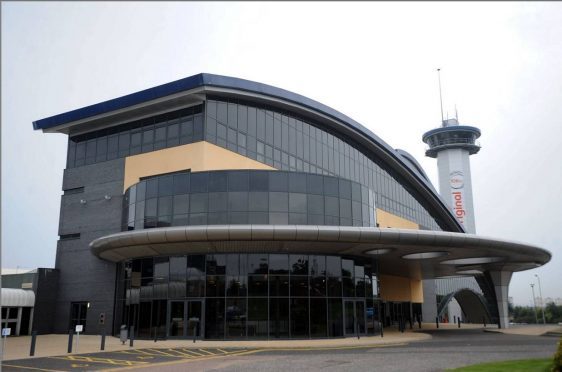 Aberdeen is set to be the host of the UK's largest dementia research conference next year.
Alzheimer's Research UK (ARUK) will bring their 2017 annual conference to the north-east following a successful, sold-out 2016 conference in Manchester.
The three-day conference is expected to attract up to 500 dementia researchers from across the UK and beyond to the Aberdeen Exhibition
& Conference Centre (AECC). The conference offers a forum forresearchers to hear the latest findings – from discoveries in the laboratory to clinical perspectives.
ARUK funds biomedical research to further understanding of the causes of different dementias and to improve diagnosis, prevention and treatment.
Professor Bettina Platt, local conference chair for the ARUK conference and Chair of Translational Neuroscience at Aberdeen University, will be working closely with local organisations including Aberdeen Football Club Community Trust (AFCCT) which has a dementia-friendly wellbeing initiative across the city of Aberdeen. The University of Aberdeen Public Engagement with Research Unit and NHS Grampian, which hold an annual dementia care conference, will deliver the public engagement element of the conference.
ARUK received additional support from the VisitScotland Conference Bid Fund which helps attract more business tourism to Scotland and increases Scotland's competitiveness within the international conventions market.
Professor Platt said: "This is the first time the annual ARUK conference is coming to Aberdeen. We are hoping that this event will inspire not only scientists but also the general public to engage with a topic that affects all of us. We are certainly looking forward to presenting exciting new research and providing a platform for challenging discussions and networking."
The annual 'PhD Day', which kicks-off the three day conference, is designed to give students an opportunity to meet and present their work to peers in a relaxed environment, along with a careers session to help navigate their academic career.
Jane Elsom, Research Projects Manager at ARUK, said: "The first Alzheimer's Research UK Conference had 12 delegates and it's fantastic to see the event go from strength to strength, now attracting nearly 500 researchers a year.
"Dementia is our greatest medical challenge and scientific collaboration is critical in the hunt for desperately needed treatments. Our annual conference provides the perfect opportunity for researchers from across the world to meet, share and debate new ideas, and forge new partnerships to accelerate dementia research.
"We look forward to coming to Aberdeen in 2017 and working with researchers across Scotland to develop a stimulating conference programme."
Associations Sales Manager at AECC, Steven Daun, said: "The announcement of the ARUK Conference is a strong addition to the association conferences in Aberdeen and AECC over the coming years. It has been fantastic working with Professor Platt and her team at University of Aberdeen to help bring this conference to Aberdeen."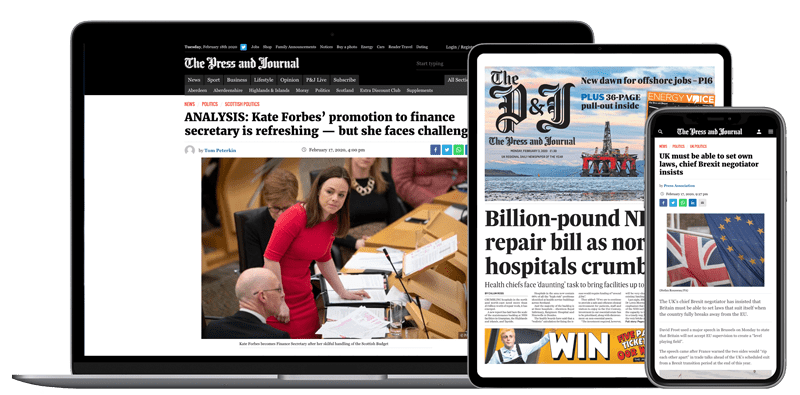 Help support quality local journalism … become a digital subscriber to The Press and Journal
For as little as £5.99 a month you can access all of our content, including Premium articles.
Subscribe