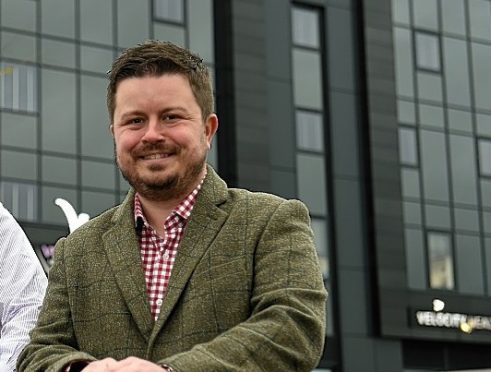 A networking group formed to support and develop young professionals in Aberdeen has launched a competition to match its members with mentors.
Aberdeen Young Professionals (AYP) has recruited eight senior-level people working in the north-east to offer a year long programme of support to help develop their careers.
The group, which has over 4,500 people signed up to its platform on social media site on Linkedin, has launched the competition which requires potential applicants to apply through the AYP website.
The scheme will whittle down initial applications to 40 finalists who will then "pitch" themselves to a panel of business figures and entrepreneurs from the north-east at the official launch event on 21st April.
Ross Jolly, founder of the AYP Network said: "At a time when standing out from the crowd has never been more important, we want to continue our mission to help the city's young professionals – many of whom are struggling in the current economic environment.
"Our series of 'Meet the Mentor' events have been incredibly successful with spaces going within hours – pulling together this project was a natural and positive evolution.
"We believe that providing year-long mentorships to young professionals across North East Scotland who will benefit from career guidance and support, is something very positive during this challenging time."
The mentors include Neil Smyth, construction director of Morrison Construction; Murray Kerr, managing director of engineering firm SengS, Rod Hutchison, parnter with law firm Ledingham Chalmers; Heather Sharkey, commercial director of engineering and management consultancy, EC-OG; Steve White, subsea operations advisor for Apache North Sea; Rob Cowman, engineering director, EC-OG; Alan Blacklaw, general manager UK pperations for Nexen and Finlay Johnston, marketing and business development manager for Diamond Offshore.
Mentor Mr Hutchison said he is looking to offer support to "someone who has a firm idea of what they want to gain from the mentoring programme and who is enthusiastic, proactive and communicative".
"Whilst being focused and driven are great qualities, the journey will be mutually more fulfilling with an individual who has the ability not to take themselves too seriously all of the time," he added.
Established in 2009, AYP is a networking group aimed at young professionals who either work or are based in the Aberdeen area. We welcome members across all stages of their careers from students to mentors.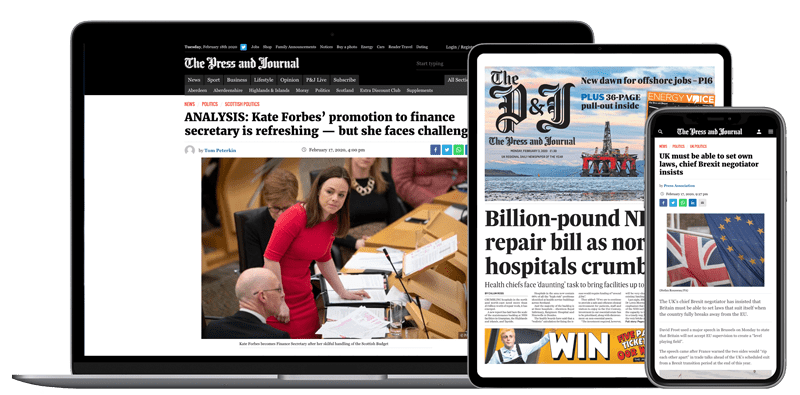 Help support quality local journalism … become a digital subscriber to The Press and Journal
For as little as £5.99 a month you can access all of our content, including Premium articles.
Subscribe