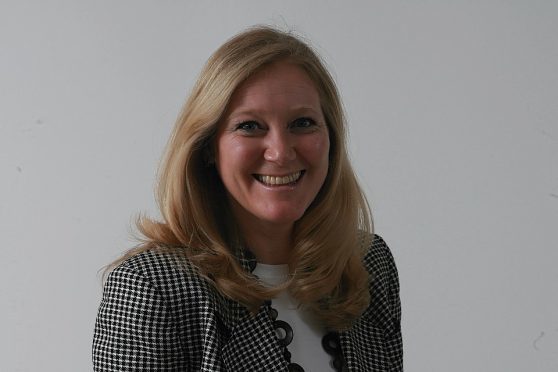 An Aberdeen public relations agency has won £350,000 in new contracts in recent months including work from the state-owned oil company of Bahrain.
The Big Partnership said the new business wins represented a "strong start to the year, despite challenges in the regional economy".
Scotland's largest independent PR and digital marketing agency said the deal the Bahrain Petroleum Company (Bapco) was its first contract with a company in the Middle-east. The work includes delivering four weeks of PR and communications training to senior executives of the oil company, which was one of the first to discover oil in the Arabian Peninsula in 1932 before it taken into state ownership in 1980.
Zoe Ogilvie, Big director and head of its Aberdeen office, said: "We are particularly proud of winning the Bapco work as we were up against international agencies. We have been delivering services in the Middle-east for our Aberdeen-based clients for several years, but this is the first time we have secured a contract with an indigenous business in the region."
Big said it has also secured the contract to handle PR for SPE Offshore Europe 2017 in the run-up to and during the major oil and gas conference and exhibition. Other deals include picking up work with a number of small oil and gas firms including subsea production optimisation business Enpro and remote inspection specialists AISUS Offshore, despite a sustained low oil price taking its toll on the region, Big said.
Other wins include a contract to support as offshore health firm, Iqarus, as well as a 1-year contract with enterprise firm, Elevator.
Ms Ogilvie said: "We've had a strong first half of this year, putting us in a robust position despite the challenges. Our decision to invest in digital is paying dividends as more oil and gas clients embrace new ways of communicating.
"Times are tough in Aberdeen, but we remain quietly optimistic about our prospects for the year ahead. More than ever, energy companies need to tell their stories about the people and innovation that will get them through the next few years. It's easy to panic when the oil price hits new lows but our job is to provide sensible communications strategies which deliver results and add value in a cost-effective way."
The Aberdeen team has been supplemented by the recent appointments of account executives Lindsay Ackers, who joined from Hill + Knowlton in London, and Caitlin Boag, from Lettuce Up North.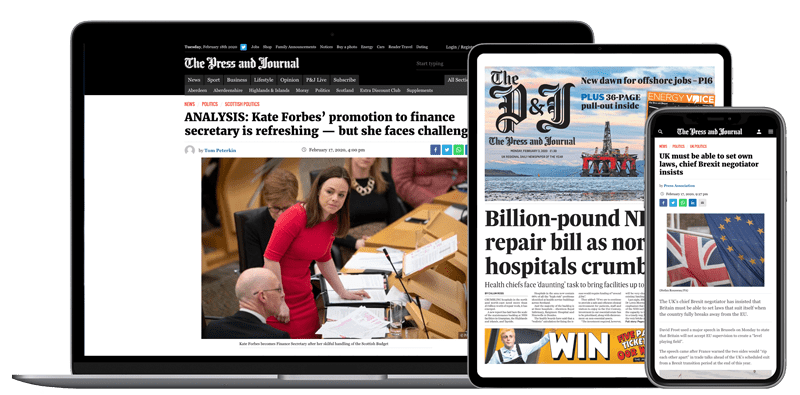 Help support quality local journalism … become a digital subscriber to The Press and Journal
For as little as £5.99 a month you can access all of our content, including Premium articles.
Subscribe