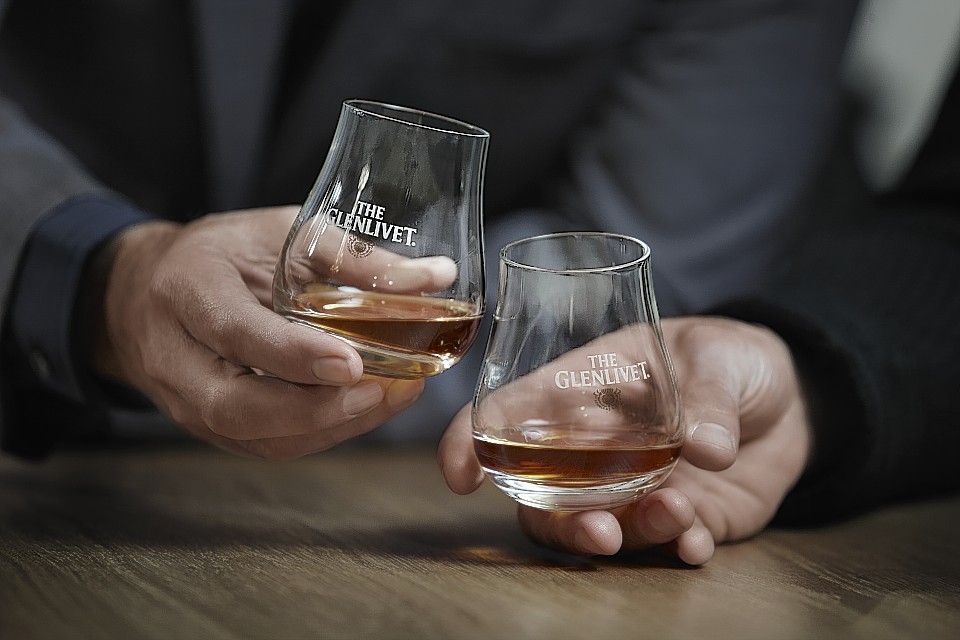 Drink giant Pernod Ricard is restructuring its Chinese operation after a double-digit percentage slump in Scotch whisky sales in the country.
The French company, whose portfolio includes whisky labels Chivas Regal, The Glenvlivet and Ballantine's plus Jameson Irish whisky, Absolut vodka and Martell cognac, suffered an overall 9% decline in the value of sales to China during the year to June 30.
Its Scotch whiskies generally fared worse, although Ballantine's enjoyed growth amid "emerging middle class opportunity".
The Paris-based company said all its drink brands faced a difficult economic trading environment and subdued on-trade demand in the country.
And it revealed it was reallocating cash within the group from "traditional to new emerging channels and brands" in China.
It is also setting up a dedicated sales-force for its premium products in order to "address the emergence of the MACs (China's middle affluent classes)".
Exports to South Korea slid too, and Pernod – whose whisky brands also include The Glenlivet, Chivas Regal and Royal Salute, said it was introducing a new leadership and commercial team to turnaround business performance there.
The group's overall Asian performance was additionally impacted by a sales decrease, due mainly to domestic market weakness and currency fluctuations, in travel retailing.
Pernod said the travel retail decline, affecting sales in airport duty free shops, was driven by weaker demand for Scotch in a "tough commercial and competitive environment".
Portfolio sales in the key US market were up by 4%, partly due to Jameson continuing to grow strongly, while Pernod said America's love of The Glenlivet helped the brand to maintain its position as the world's top-selling single malt whisky.
A strong US performance helped to lift the value of global sales of The Glenlivet – produced near Ballindalloch on Speyside – by 3%, though volumes fell by 2%.
Ballantine's also enjoyed 3% organic sales growth, fuelled by increased demand in Europe – especially Poland and Spain – and Pernod's Africa/Middle East region.
But Chivas Regal blended whisky, made at the Strathisla distillery in Keith, suffered a 4% drop in sales globally, which Pernod said was due to "volume driven difficulties linked to currency exchange and an economic downturn in Brazil.
The group reported annual net profits of £1.2billion from continuing operations, up 4% on 2014/15, while total sales grew by 2% to £7.3billion.
Chairman and chief executive Alexandre Ricard said: "FY16 was a solid and encouraging year, delivering profit from recurring operations in line with guidance."
The company expects profits from continuing operations to grow by 2-4% during the current trading year.