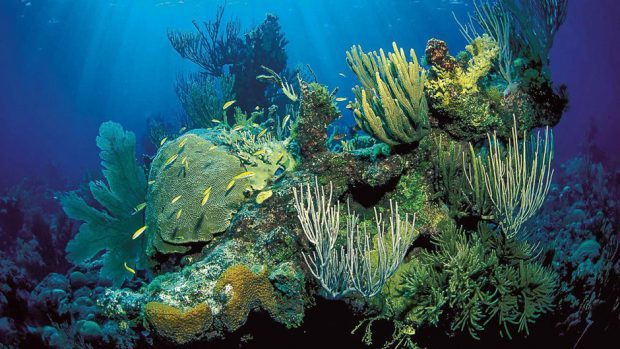 Scottish fishers have played a key role in new rules to curb deep-sea trawling, an industry chief said yesterday.
Mike Park, chief executive of the Scottish White Fish Producers' Association, the country's biggest representative body, was speaking after MEPs backed a ban on fishing below a depth of 2,600ft in the north-east Atlantic.
The new ban will apply to bottom trawling, which often wrecks seabed habitats, and restrict deep-sea fishing to an area where it took place between 2009 and 2011.
Tougher checks at sea and new, more transparent data collection rules will also be introduced.
Scottish boats sometime fish at these depths but the industry in this country is fully behind the new conservation measures, Mr Park said.
He added: "This was something we were instrumental in. Our industry understands what needs to be done to protect its medium and long-term interests in an ecosystem approach to responsible fishing."
Fish conservation measures pioneered by the Scottish fleet in recent years, including voluntary closures of fishing grounds to protect spawning cod, have contributed to healthier stocks.
Technological progress in the 1980s and 90s allowed new forms of fishing at previously unexplored depths, threatening fragile ecosystems.
A previous move by the European Commission to end bottom trawling in the north-east Atlantic hit the buffers.