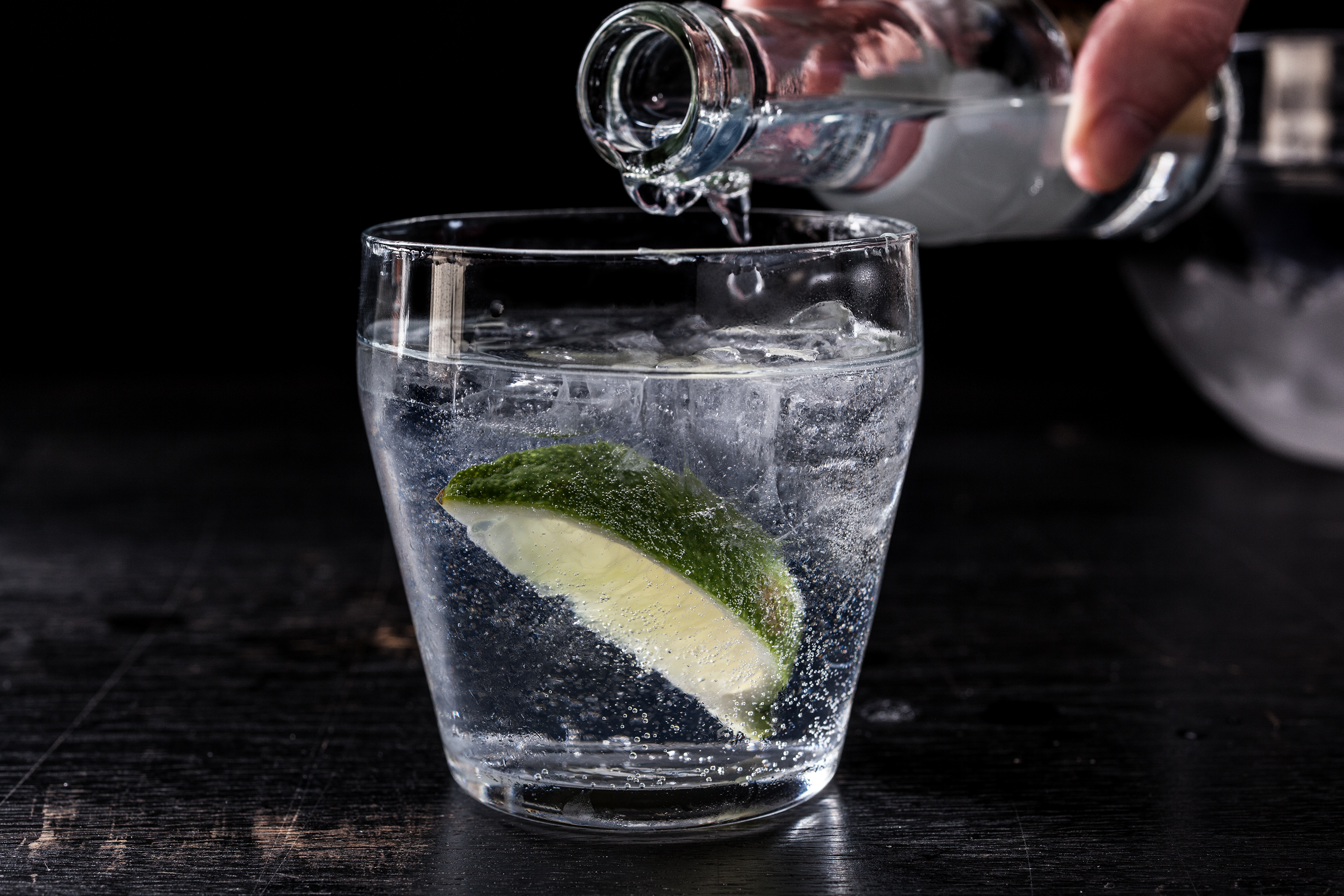 A remarkable 25 new gins have been launched in Scotland in the past year as the country enters a "gin boom".
The new types of the alcohol have nearly doubled the number of different brands produced in Scotland.
Despite being traditionally seen as an English drink, it is now thought around 70% of gin consumed in the UK is now made in Scotland.
It is thought that this figure is due to an increase of small craft distilleries and massive companies like Diageo relocating production of Gordon's and Tanquery to Fife in 1998.
UK gin sales hit £1.1bn last year, with the equivalent of 34 million bottles sold last year, an increase of 12 per cent on 2015.
A map shows that the drink is being made all over the country — from a kiwi garnished version in Shetland to a classic gin in the Scottish Borders.
Ronnie Somerville, founder of bookings website 5PM, has helped build a map of the nation's gins.
He said: "Scottish gin continues to be hugely popular.
"Almost a year after the launch of the 2016 map we still receive regular requests for a printed copy which is why this year we have put it up on our website for gin lovers to download it for free."