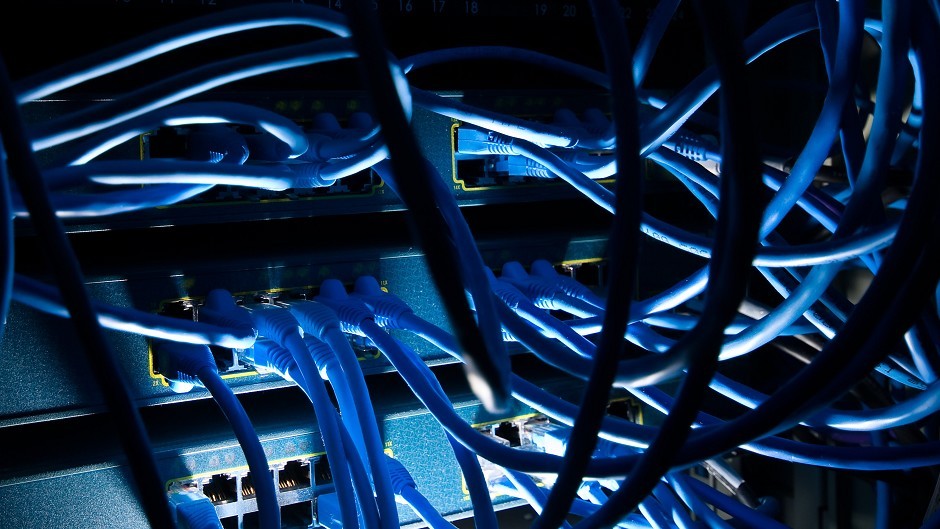 More than two-thirds of Scottish digital technology firms increased sales in 2015 as the £5billion sector's sparkling growth continued, a new survey shows.
A quarter of the 192 companies polled by trade body ScotlandIS earlier this year said their turnovers had gone up 20% or more, while 81% expected further growth in income over the next year.
Sales figures from the sector were boosted by an increase in the number of companies shipping products or providing services overseas.
More than 60% of respondents said they exported in 2015, up from 57% a year earlier, according to the Scottish Technology Industry Survey 2016.
Two in three firms said they would hire more staff this year, with software and web development the most sought after skills sets.
ScotlandIS said the industry, which already employs 84,000 people around Scotland, has the potential to create 70,000 new posts over the next five years, as long as current level of investment holds firm.
The survey came at the end of five years of rapid growth. Between 2010 and 2015, the number of tech sector enterprises in Scotland grew 43.3%, second only to London on 54.6%, according to KPMG's Tech Monitor.
ScotlandIS chief executive Polly Purvis said: "It's really positive to see that so many of our members are expecting sales growth in 2016 and the increase in the number of companies doing business overseas is particularly encouraging."