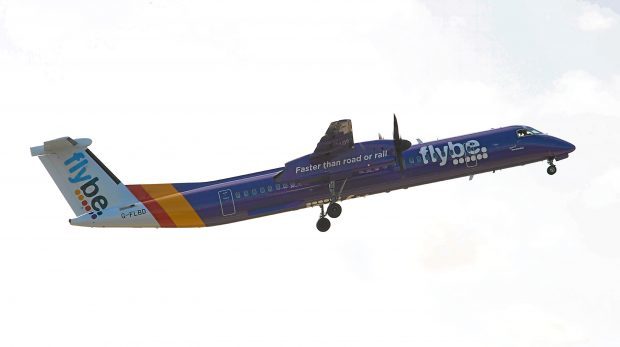 Europe's largest regional airline has been recognised as the most punctual in the UK in the latest Which? report.
Flybe came out on top in the consumer watchdog survey for on-time performance over all other UK-based airlines including British Airways, easyJet, Jet2 and Thomas Cook.
The study was based on an analysis of monthly punctuality statistics gathered by the Civil Aviation Authority (CAA) on the percentage of flights that arrived into the UK within 15 minutes of due time.
The latest Which? report found Flybe had around 80% of its flights recorded as being on time, ahead of British Airways (79%); Jet2 (76%); Thomas Cook (69%) and easyJet (67%).
Luke Farajallah, Flybe's chief operating officer, said: "Flybe remains heavily focused on maintaining its above-average track record for punctuality and there is a company-wide commitment to improve even further this very important element of our passengers' experience. So we are naturally delighted to have been again recognised as the most punctual UK-based airline. Arriving on time is an important consideration for passengers and is amongst the key performance areas scrutinised and monitored closely by all airlines."
Flybe was rated the best UK airline for punctuality and sixth in the world in the global airlines punctuality league table by OAG in January 2017 and has in previous years consistently topped its competitors in a number of similar Which? reports.