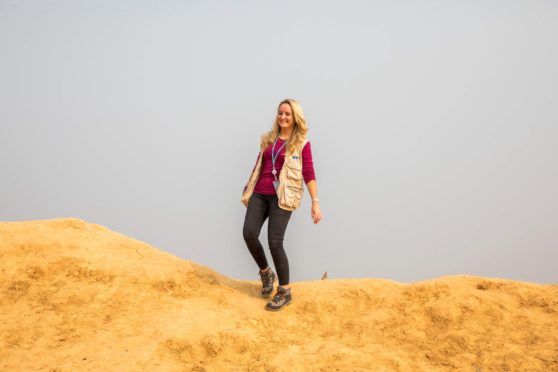 An Aberdeen University graduate is travelling through some of the world's most dangerous war zones to deliver food to starving people.
Laura Phillips is currently helping the World Food Programme (WFP) distribute parcels to those who need them most in Yemen.
She is staying in Sana'a, the nation's biggest city, and last week was given a harsh insight into the realities of conflict when seven people were were killed in an airstrike on a hospital there.
The 28-year-old said: "It is quite concerning that hospitals and civilian institutions are being hit on a somewhat regular basis.
"It does illustrate the dangers of this job.
Another air strike has hit a hospital in Yemen as the war-ravaged country enters its fifth year since the Saudi-led coalition began its military campaign pic.twitter.com/yPkxPX1BtY

— TRT World (@trtworld) March 28, 2019
"The hospital bombing wasn't close to us and we are lucky that we are in a de-conflicted zone, but it does give you some sort of fear, as I suppose you never know.
"All my friends think I'm crazy but having been in the field and seeing what WFP does, it is addictive.
"You do miss things from home, normal things like going to the cinema.
"The thing I miss most out here is cheese and sometimes you are sitting in the office thinking 'I'd just kill for a Jammie Dodger'.
"But it is invigorating to be part of something that is so hard-hitting.
"We're feeding 10 million people a month and by the end of the year we are aiming to increase this to 12 million."
Civil war has raged in Yemen, one of the Arab world's poorest countries, for more than four years as two opposing factions claim to constitute the country's official government.
It is believed that tens of thousands of people have been killed during the fighting, though no official number has been given, and millions have been pushed into starvation.
Ms Phillips studied for her ecology undergraduate degree, masters in soil science and phD in climate change modelling at Aberdeen University.
By travelling to such conflict-torn regions she is following in the footsteps of her father Paul – who dodged bullets with the Army in Northern Ireland, Iraq and Afghanistan.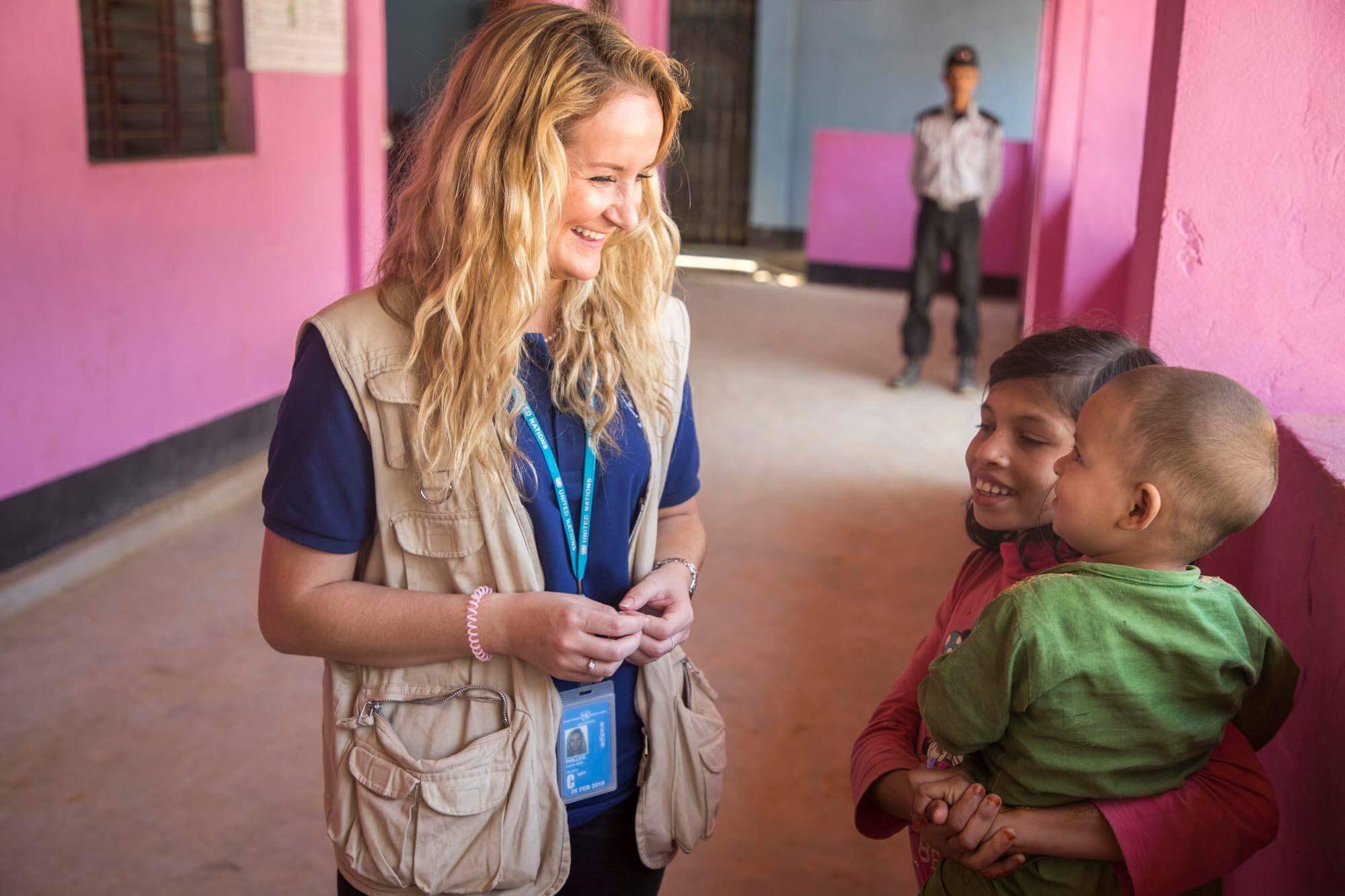 She added: "It was really difficult to see children who are clearly starving.
"They were lining up with their parents for flour and cooking oil, you could see that they are really tired and just want the war to be over."
International development secretary, Penny Mordaunt, said: "Courageous aid workers such as Laura are at the heart of the UK's efforts to respond to the humanitarian crisis in Yemen.
"She has my utmost respect and gratitude.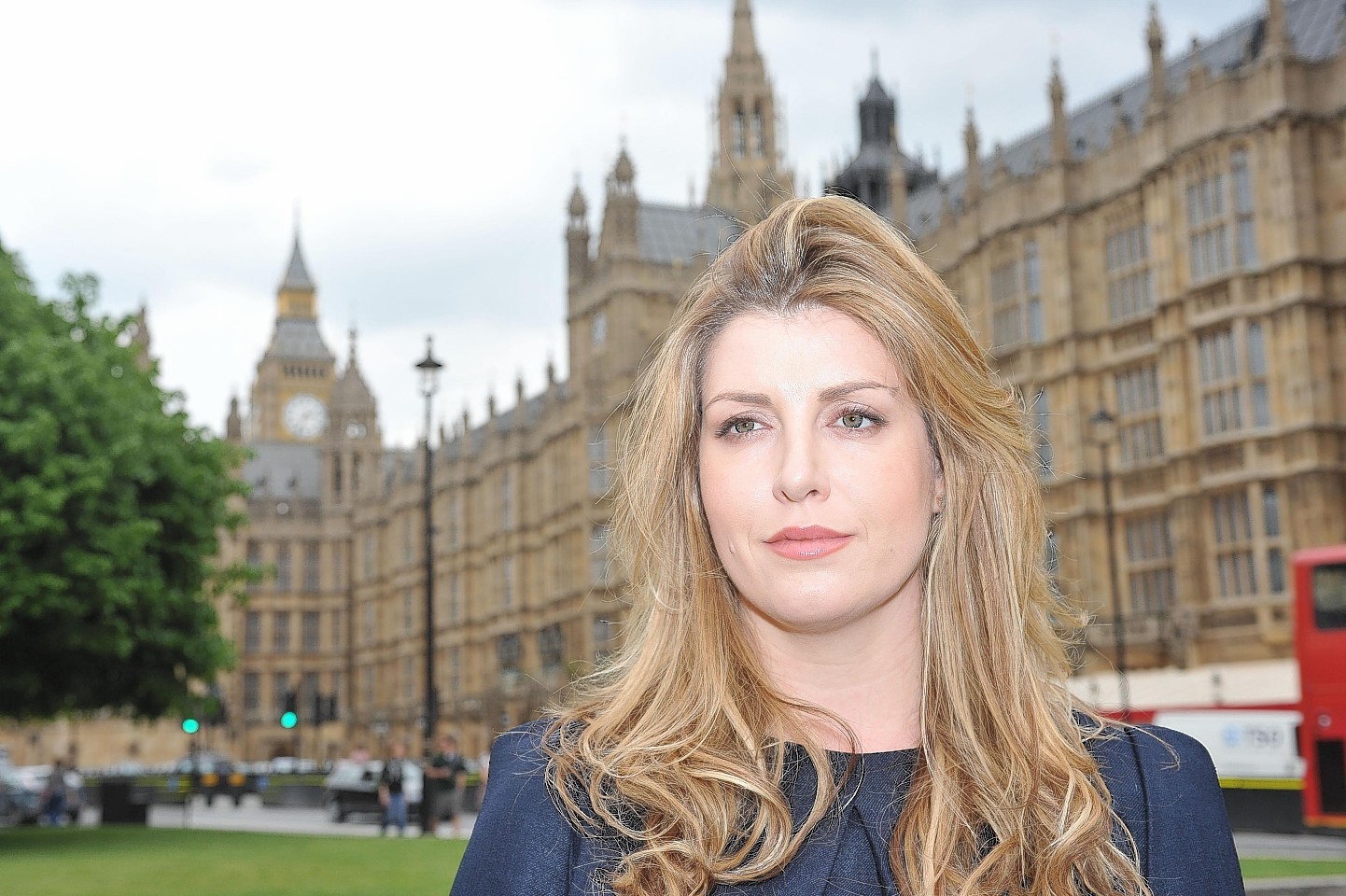 "This year, the UK Government committed an additional £200 million to tackle the crisis, bringing the total UK aid to Yemen to over £770 million since the conflict began."