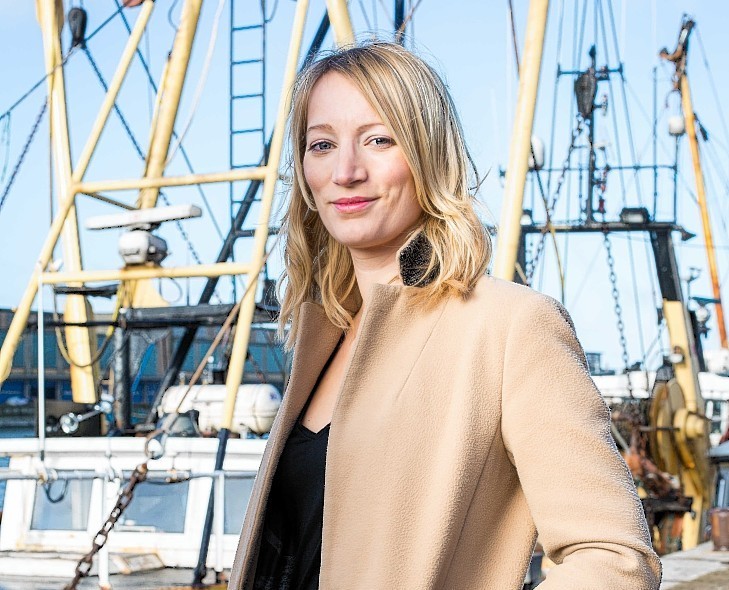 A report backing curbs to deep sea fishing amounts to a "sexed-up dossier", a pan-European industry group said yesterday.
Europeche branded the Glasgow University and Marine Scotland Science study, which claimed commercial trawling in deeper waters was hardly worth the effort, while they caused more damage to the marine ecosystem, as "bogus".
The researchers said there was a "reducing benefit to fishermen" and greater risk to the marine environment from deep-sea bottom trawling.
They used data from trawl surveys covering depths of up to 5,000ft and different gear types used at various locations in the north-east Atlantic between 1978 and 2013.
But Europeche, which represents 13 fishing organisations in nine European Union member states, said any attempt to link the surveys with modern-day fishing practices was "like comparing apples and pears".
Kathryn Stack, managing director for the group, added: "Commercial trawling targets specific commercial species in known locations where catches are good.
"By-catch is a nuisance and costly to fishing businesses so naturally fishermen try to avoid it.
"Scientific surveys are located randomly and are aimed at measuring the abundance of a wide range of species in the sea and so certainly do not reflect the pattern of commercial activity.
"It is also important to bear in mind that the landing obligation (discard ban) will force vessels to be more selective, since all catches will have to be landed.
"Vessels, therefore, will be avoiding areas where they would have directed efforts on these species."
Europeche said it supported moves to protect vulnerable marine ecosystems – but banning fishing from areas that had been fished for many years risked displacing activity to "more pristine habitats".
Many deep sea species cannot be caught by other fishing methods, so a ban would "forgo making use of what is inherently a renewable food source and one of the most sustainable forms of food production on the planet", it said.
Ms Stack added: "Europeche advocates a more practical solution that should give protection to vulnerable marine ecosystems and freeze the current footprint of fishing to areas that are already fished, enabling a more straight forward approach to both management and, more importantly, monitoring and enforcement."
Last week, Scottish Fishermen's Federation chief executive Bertie Armstrong said the industry body had "a number of concerns about the robustness of this research in terms of the real world of deep-sea fisheries".