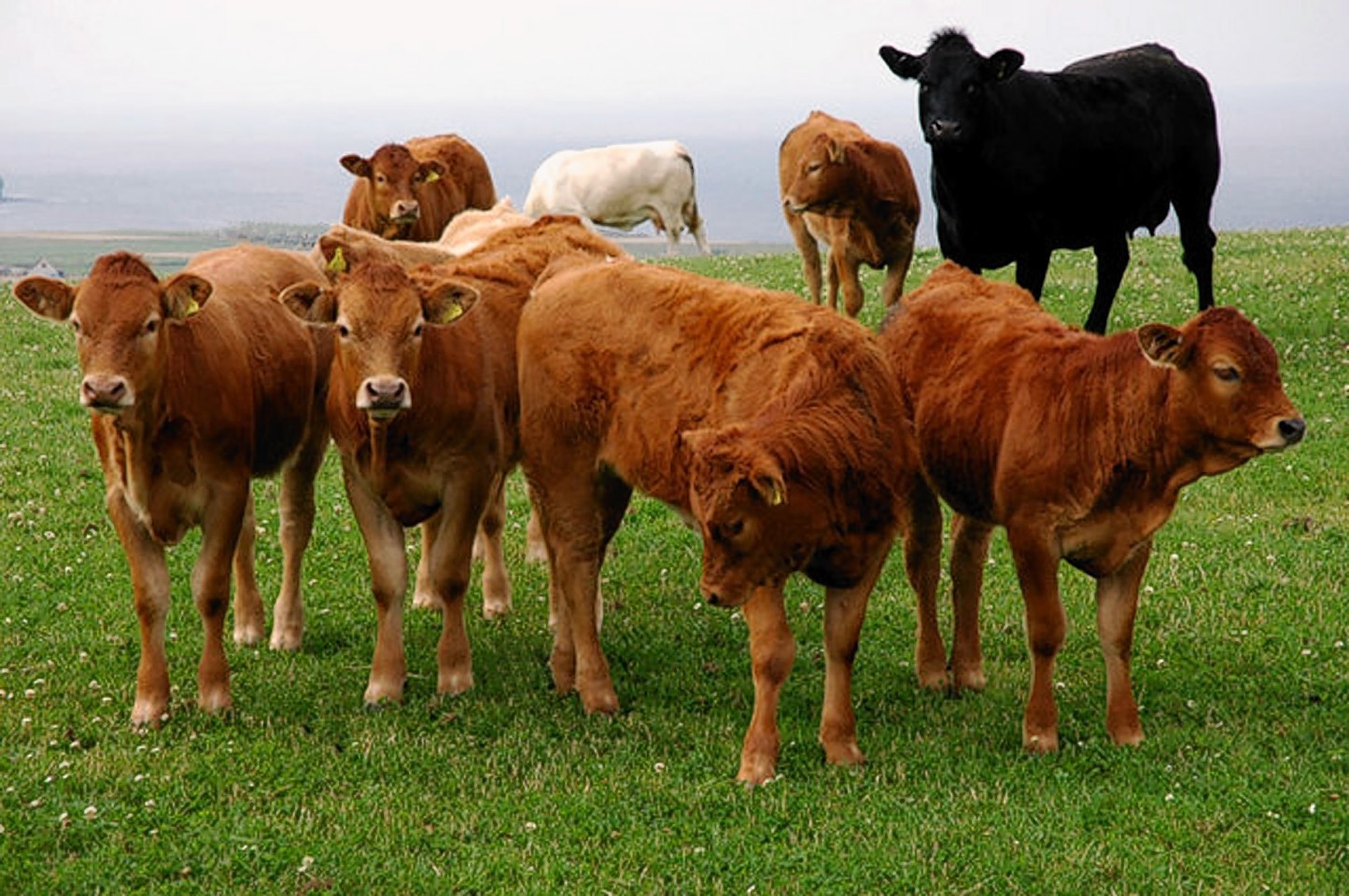 Farmers and crofters have until the end of this month to apply for support under the Scottish Suckler Beef Support Scheme.
Both NFU Scotland and the Scottish Beef Association (SBA) have issued a reminder to producers to get their applications in for the scheme ahead of its December 31 deadline.
Applications for the scheme, which sets out to maintain beef suckler herds in Scotland, can be submitted online through the Scottish Government's rural payments website or on paper.
There are no major changes to the scheme for 2016 so farmers who have previously applied for support are advised to do so again this year.
However in 2017 Government will introduce changes to make all dual-purpose breeds, such as Fleckvieh cattle, eligible for support.
NFU Scotland said it understood this meant dual purpose farmers whose cattle become eligible in 2017 can backdate claims for calves born since the scheme opened. However, calves whose mothers are milked will no-longer be eligible.
The union's livestock committee chairman Charlie Adam, who farms at Braeside, Cushnie, Alford, said: "We are keen for all farmers who are eligible for the scheme to make their applications before the deadline at the end of the month.
"If you are uncertain about your eligibility then I would urge you to contact your local department office. As farm prices are squeezed this coupled support payment is vital for Scotland's beef producers. Beef production is expensive and this scheme helps target money to farmers who are incurring the costs."
SBA chairman Neil McCorkindale said payments would be made on all eligible cattle born on or after December 2, 2014.
The only criteria is that the producer owns or leases the cattle, they are at least 75% beef bred, are born on a Scottish holding and kept there continuously from birth for at least 30 days, have or have had a valid cattle passport, and have not previously been paid or claimed under the Scottish Beef Scheme.
Mr McCorkindale said: "It is imperative that all applications for this scheme are submitted, without exception, before the deadline. Up until last week, less than 20% of beef producers had actually submitted an application to the scheme and failure to do so will result in beef producers losing out on the opportunity to receive their payments.
"If any suckler beef producer has any questions about applying for this scheme, time is of the essence, and with the deadline fast approaching, I would recommend that they contact their local RPID area office as soon as possible."