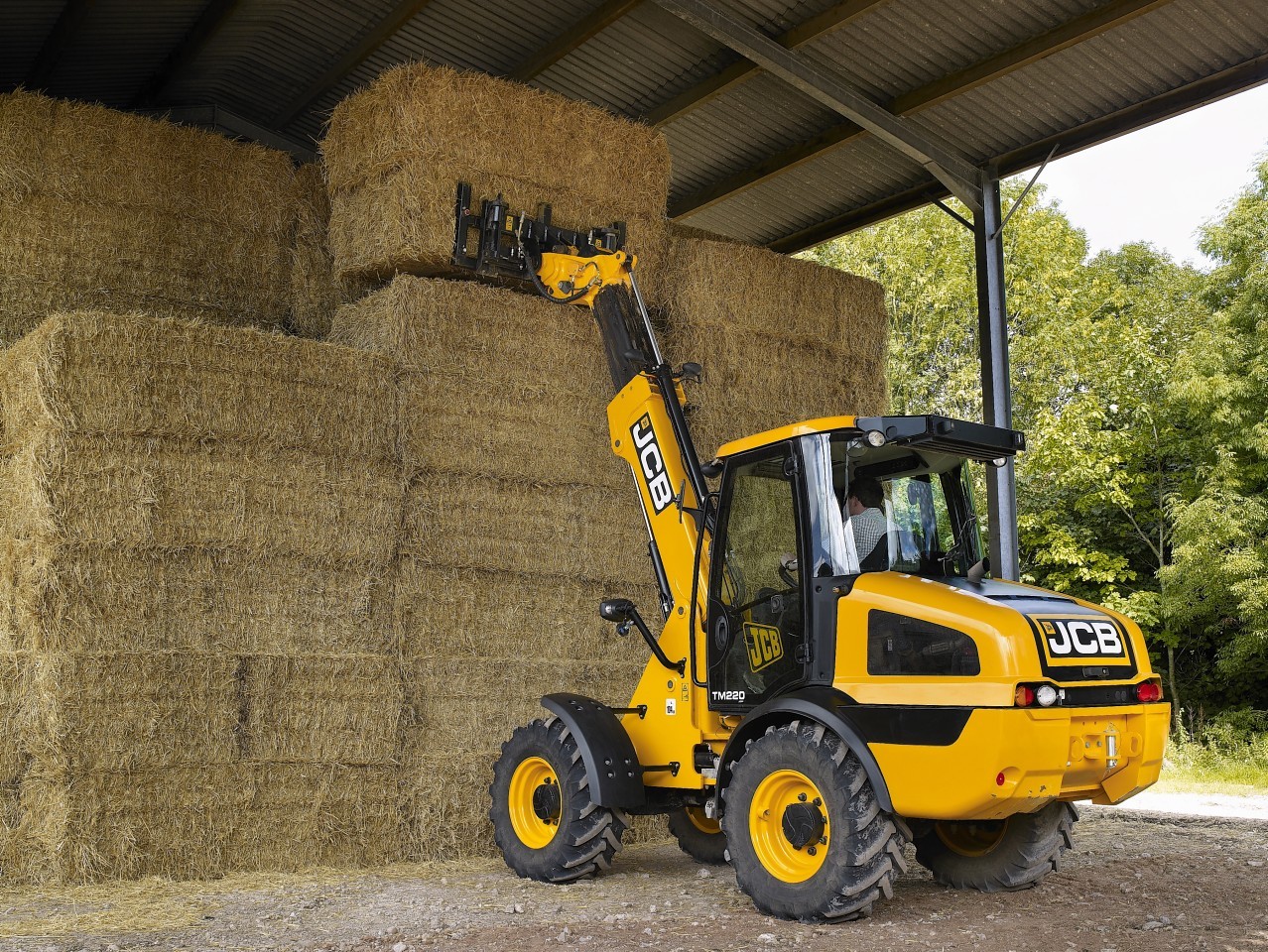 A government agricultural officer and a former agricultural lecturer have announced plans to embark on an epic 210-mile walk to raise funds for rural charity RSABI.
Gregor Caldwell, who is principal agricultural officer at the Scottish Government's Rural Payments and Inspections Division office in Ayr, plans to walk along the Southern Upland Way which stretches from Portpatrick in the south-west to Cocksburnpath on the south-east coast.
He will be joined by fellow RSABI volunteer Andrew Leggate, who worked for the Scottish Agricultural College for 42 years, mainly as an agricultural adviser and lecturer at the college's Auchincruive campus.
The pair will leave Portpatrick on May 29 next year and will complete the 210-mile walk over a 12-day period.
They follow in the footsteps of past RSABI chairman Arthur Anderson who embarked on the same fundraising mission for the charity in 1997 – he will join the duo on some of their walk next year.
"I've been involved with farming all my life. I've had a highly enjoyable career and I want to put something back. Fundraising on behalf of RSABI allows me to do that," said Mr Caldwell, who is chairman of the charity's Ayrshire volunteer committee.
"Really, my imagination for this venture was first captured away back in 1997 when RSABI trustee Arthur Anderson did his centenary walk along the Southern Upland Way to promote and raised funds for RSABI.
"2018 is the 21st anniversary of Arthur's inspiring walk, so it seems entirely fitting to recreate it, to keep the name of RSABI in public view and have a bit of fun in the process."
RSABI development officer Jill Sloan praised Mr Caldwell and Mr Leggate for pledging to take part in the fundraising walk.
She said: "We invite individuals and businesses to join Gregor along the route for a day.
"We encourage everyone to walk with the rural community for the rural community. Those wishing to get involved can walk part of the route, donate or join in for moral support along the way can get in touch with me."
The walk will be sponsored by SP Energy Networks.
The company's director, Guy Jefferson, said: "We know that RSABI do incredible work to support farmers and agricultural workers in times of need and we're therefore proud to be sponsoring next year's event.
RSABI runs a free and confidential helpline for farmers, crofters and members of the rural community – 0300 111 4166.