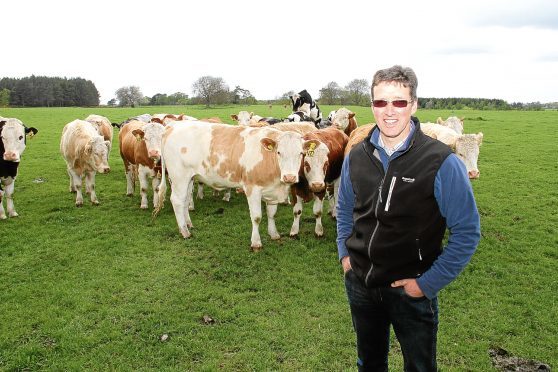 The Royal Northern Agricultural Society (RNAS) has cancelled its plans to hold a specialist on-farm beef and sheep event next summer.
The StockTech event had been scheduled to take place at Dunscroft Farm, near Huntly, on June 6, 2018, courtesy of the Innes family. However it has been cancelled, at the request of the family, due to the knock-on effects of this autumn's wet weather on their farming enterprise.
RNAS chairman, Robbie Newlands, said although he was disappointed the event had been cancelled, he understood the reason why.
"It is disappointing that the event has had to be cancelled and we are grateful to the Innes family and the organising committee, under the chairmanship of John Gordon, who have put a lot of work into progressing the preliminary arrangements for the event," said Mr Newlands, who farms at Cluny, Forres.
"It is understandable that the Innes family feel they are unable to host the event next year, given the effects of this autumn's wet weather on their farming operations."
He said the society planned to arrange another "lower-key" on-farm event next summer at another venue.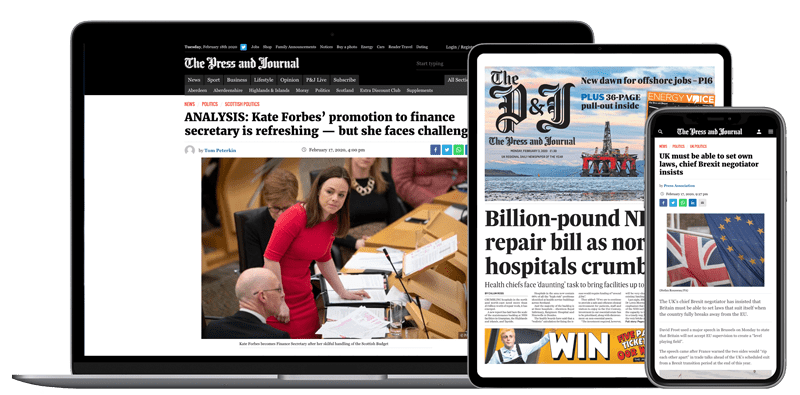 Help support quality local journalism … become a digital subscriber to The Press and Journal
For as little as £5.99 a month you can access all of our content, including Premium articles.
Subscribe