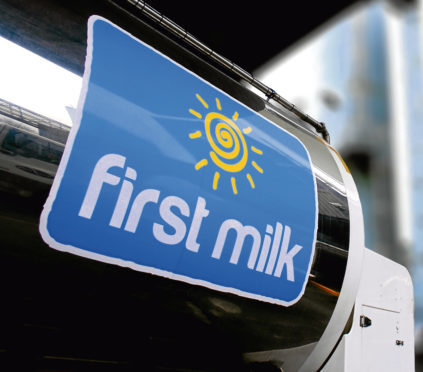 First Milk has announced a price increase of 1.2ppl from July 1.
Jim Baird, vice-chairman and farmer director of the co-op, said the company was striving to deliver as much stability as possible to members during the most recent period of volatility.
"It is encouraging to see that commodity dairy markets have been improving in recent weeks, and our price increase for July is a result of better returns coming through from the market, as well as improved business performance," he said.
"As always, we are focused on maximising member milk price, and will continue to pass on any further increases as soon as we can."
Mr Baird added that growing First Milk and developing customer relationships were priorities and that the company was taking on new members and suppliers across the country.
He said: "To meet growing demand and further improve our operational performance, we have recently started a £6.5 million investment project at our creamery at Haverfordwest that will expand capacity by 20%.
"As such, we are well placed to utilise additional milk from our farmers, who are able to grow their businesses without restriction, encouraged by our production bonus and with the security of an evergreen contract."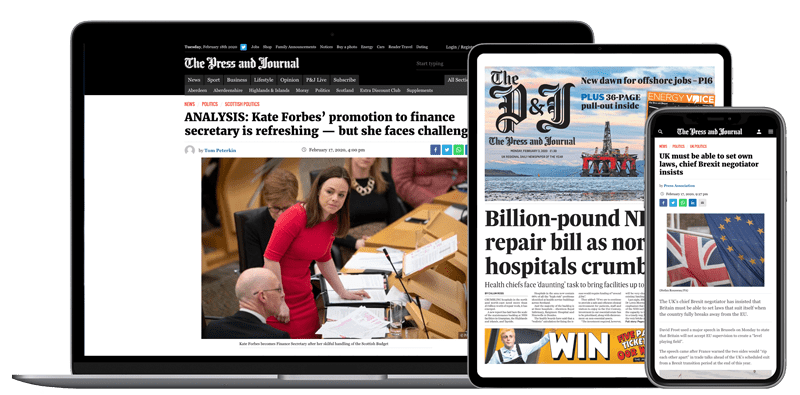 Help support quality local journalism … become a digital subscriber to The Press and Journal
For as little as £5.99 a month you can access all of our content, including Premium articles.
Subscribe