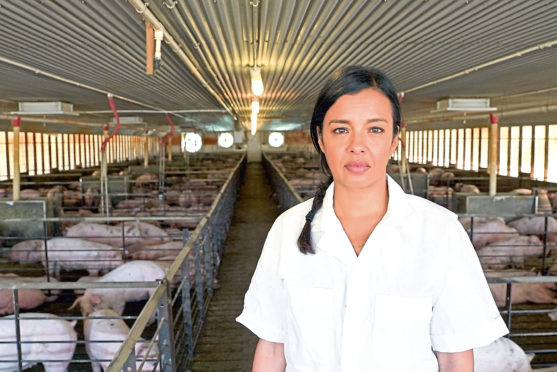 The BBC has been accused of "misrepresenting" red meat production in a documentary on Monday.
Industry leaders have hit out at the national broadcaster's programme – Meat: A Threat To Our Planet? – which explored the impact of red meat production on the environment.
Scottish Association of Meat Wholesalers (SAMW) executive manager Martin Morgan accused the BBC of pillorying the farming industry and described the programme as a "narrow and grossly incomplete representation".
He added: "It failed to address the vast differences between the feed lots of the USA and the extensive grass-based production of beef and lamb on which the supreme quality of Scotch beef and lamb is founded."
The four UK farming unions, including NFU Scotland, also criticised the documentary for failing to explain the differences between American and UK meat production.
They said it highlighted concerns about future trade and what consumers could expect to see on shelves if the government allows food into the UK which has been produced in ways that would be illegal in the UK.
They said: "If we are to maintain our values of environmental protection and animal welfare – which are at the core of UK farming and we know the public wants to uphold – future trade deals must ensure all imports meet the standard required of UK farmers."
A BBC spokeswoman said: "The film wasn't an investigation into UK meat farming but highlights what global meat production is doing to the environment, from climate change to water pollution and biodiversity collapse.
"It largely focused on farming practices in the Americas, because in the USA people eat more meat than anywhere else on the planet, and Brazil is the world's biggest exporter of beef. The film also makes it clear that some farmers around the world farm livestock in a more sustainable way."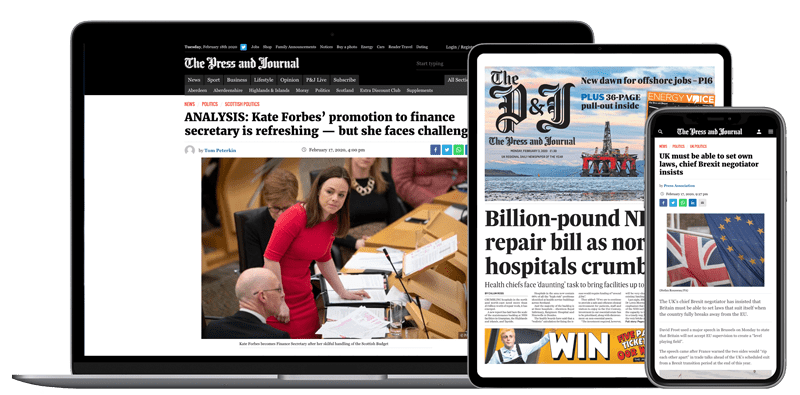 Help support quality local journalism … become a digital subscriber to The Press and Journal
For as little as £5.99 a month you can access all of our content, including Premium articles.
Subscribe